Deposit Guarantee
Deposit Guarantee
Yes (up to 100,000 EUR per depositor)
Deposit guarantee scheme is a financial stability mechanism implemented in many countries to protect bank depositors against the loss of their deposits in the case when a bank is unable to meet its obligations to depositors by compensating certain deposits held by depositors of the bank. This compensation is paid out from the contributions which banks have made into a deposit guarantee fund.
Deposit Guarantee in ING-DiBa Austria Niederlassung der ING-DiBa AG
All credit institutions operating in Austria are obliged to participate in Austrian deposit guarantee scheme.
ING-DiBa Austria Niederlassung der ING-DiBa AG is a member of Einlagensicherung AUSTRIA Ges.m.b.H (ESA) and makes its contributions into it. In the case of ING-DiBa Austria Niederlassung der ING-DiBa AG failure, eligible depositors having covered accounts in this bank will be paid out the following compensation:
Maximum Protected Amount
100,000 EUR
Temporary High Balance
500,000 EUR
Eligible Depositors
natural persons
Austrian citizens
foreign citizens
legal entities, for example
joint-stock companies
limited liability companies
general partnerships
limited partnerships
registered associations
etc.
Non-Eligible Depositors
federal government
regional government
local governments
financial institutions
securities firms

Covered Accounts
all balances on interest-bearing and non-interest bearing accounts, such as
current accounts
pension accounts
savings accounts
savings books
fixed-term deposits
Covered Currencies
EEA currencies
Einlagensicherung AUSTRIA Ges.m.b.H (ESA)
Börsegasse 11 A, 1010 Vienna, Austria
+43 (1) 533 98 03-0
+43 (1) 533 98 03-5
Further Information
Similar Banks

Ford Bank Austria, Zweigniederlassung der FCE BANK PLC
vehicle financing for Ford brands

Intesa Sanpaolo S.p.a. Niederlassung Innsbruck
retail banking

Joh. Berenberg, Gossler & Co. KG Zweigniederlassung Wien
private banking, investment management

LGT Bank AG, Zweigniederlassung Österreich
private banking and asset management
Banking Products in Austria
See Also
Related Articles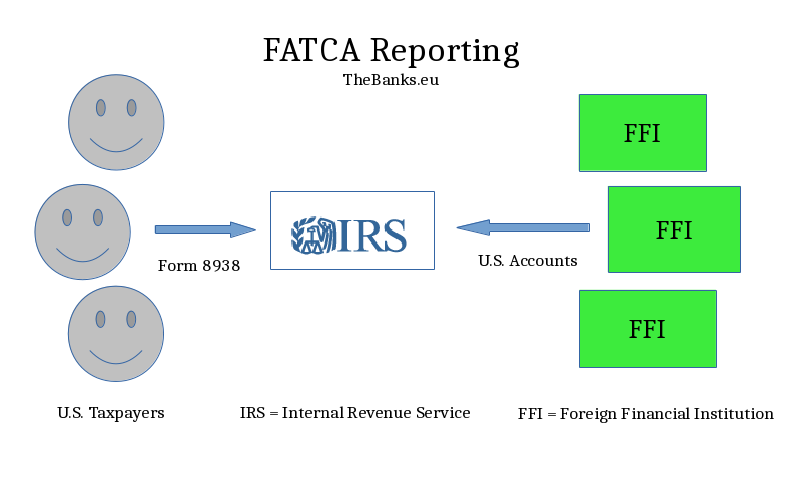 8 September 2015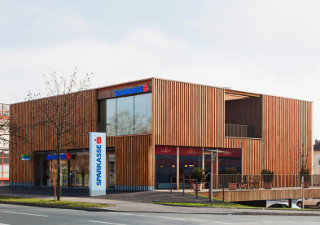 11 November 2019