Business Summary
Services
white-level banking
online brokerage
securities services
credit servicing
ATM servicing
crypto-trading
Clients
private individuals
companies
Products
digital wallets
trading accounts
collateral loans
public sector loans
flatex Bank AG provides products and services in the areas of white-level banking, online brokerage, securities services, credit servicing, ATM servicing, crypto-trading. The range of products offered by flatex Bank AG includes digital wallets, trading accounts, collateral loans, public sector loans. flatex Bank AG makes its solutions available to private individuals, companies.
Account Opening
Account Opening Procedure
submit online application
upload documents

Opening an account with flatex Bank AG can be done by performing the following steps: submit online application, upload documents.
Ways to Bank
Business Channels

online banking
Products and services offered by flatex Bank AG are not available at the bank's branches. flatex Bank AG instead uses direct channels to deliver its solutions to customers, namely via online banking system.
Similar Banks

Europe Arab Bank plc
corporate and institutional banking

FIL Fondsbank GmbH Zweigniederlassung Wien
investment management

Ford Bank Austria, Zweigniederlassung der FCE BANK PLC
vehicle financing for Ford brands

ING-DiBa Austria Niederlassung der ING-DiBa AG
direct retail banking
Banking Products in Austria
See Also
Related Articles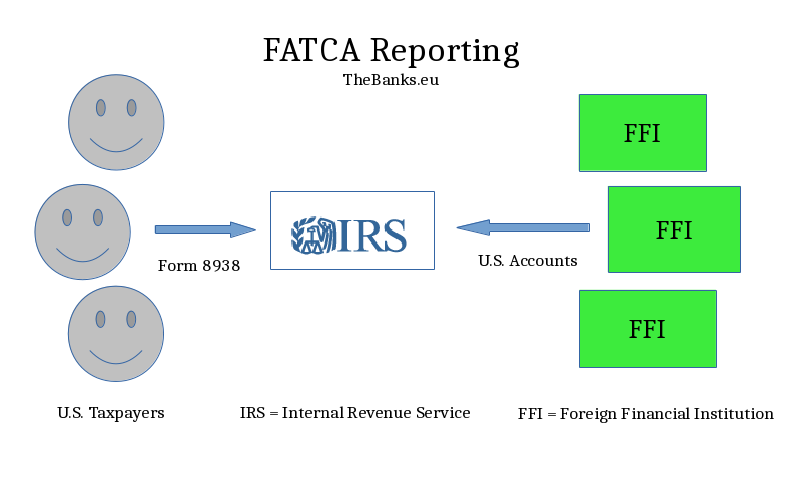 8 September 2015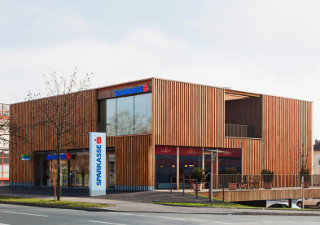 11 November 2019