FCE Bank offers a variety of retail, leasing and wholesale automotive financial products and services to Ford dealers and customers. The products and services are provided via Ford's dealer network at the points of sale. FCE Bank plc operated as a branch of FCE Bank plc (United Kingdom).
Bank Category
Branches of foreign banks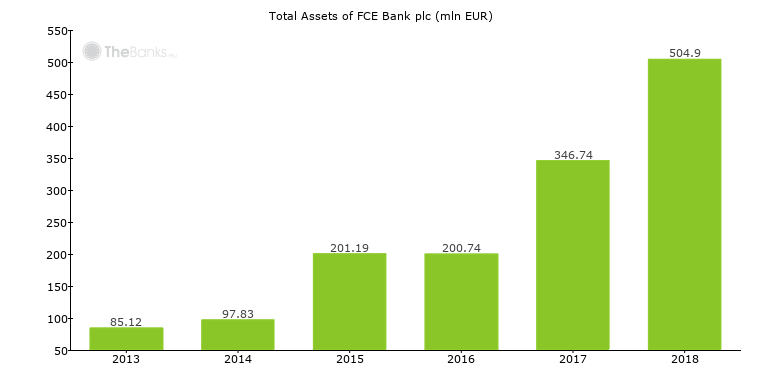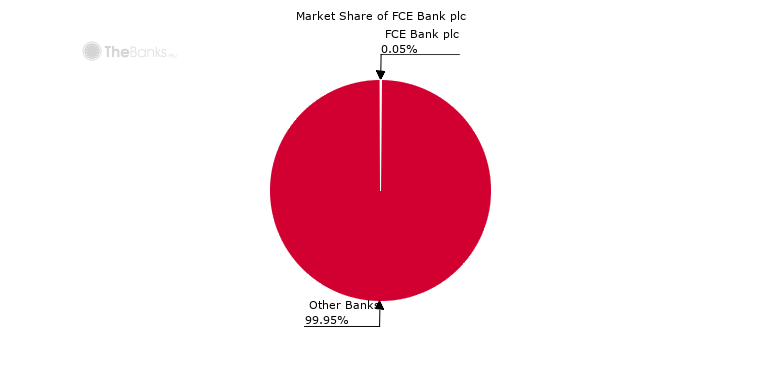 Total Assets (2018)
504.90 mln EUR (+45.62%)
FCE Bank plc was the 52nd largest bank in Belgium in terms of total assets. In 2018 its total assets were 504,90 mln EUR, providing the bank with the market share of 0.05%.
Protected Amount
up to 85,000 GBP
Guarantee Fund
Financial Services Compensation Scheme (FSCS)
Covered Depositors
private individuals
companies

Covered Accounts
current accounts
savings accounts
time deposit accounts

FCE Bank plc participates in the deposit guarantee scheme of the United Kingdom. This deposit guarantee scheme applies to current accounts, savings accounts, time deposit accounts made by private individuals, companies and covers up to up to 85,000 GBP per bank per depositor. FCE Bank plc is a member of Financial Services Compensation Scheme (FSCS) and makes its contributions into it.
Contacts
Avenue du Hunderenveld 10, 1082, Bruxelles, Belgium
FCE Bank plc was located in Bruxelles.