Founded in 1945 to finance ­entrepreneurs, NIBC Bank is a Dutch bank operating in "BeNeLux" countries and in Germany. The bank provides banking products to corporate and individual clients. NIBC Bank is focused on corporate customers from specific sectors such as the food industry, agriculture and retail, manufacturing, technology, media and services, commercial real estate, shipping, oil & gas services, infrastructure and renewable energy. Business activities for individuals are dominated by residential mortgages and savings products. The savings products are offered via its subsidiary NIBC Direct. NIBC Bank NV operates as a branch of NIBC Bank NV (Netherlands).
Bank Category
Branches of foreign banks
retail banking
business banking
current accounts
savings accounts
time deposit accounts
mortgage loans
International Transfers
SEPA Credit Transfers
SEPA Instant Transfers
SEPA Direct Debits
See Also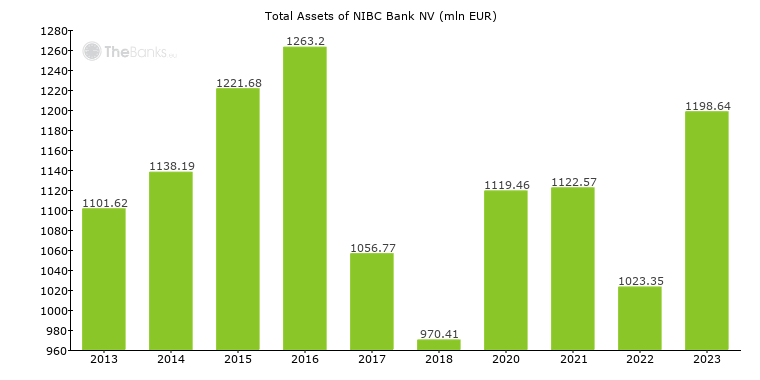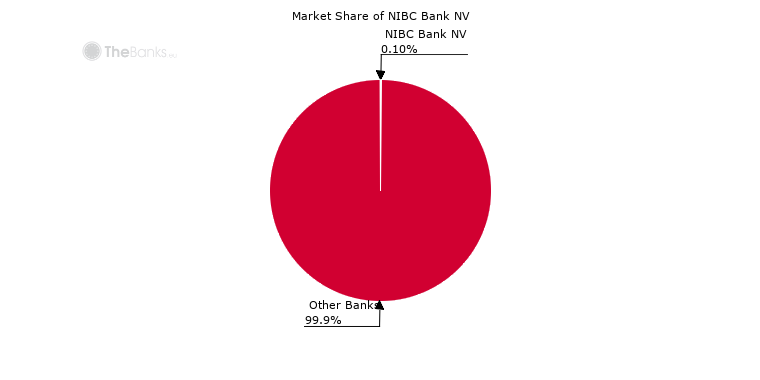 Total Assets (2018)
970.41 mln EUR (-8.17%)
NIBC Bank NV is the 38th largest bank in Belgium in terms of total assets. In 2018 its total assets were 970,41 mln EUR, providing the bank with the market share of 0.10%.
Guarantee Fund
Deposit Guarantee Fund (DGF)
Protected Amount
up to 100,000 EUR
Eligible Depositors
private individuals
legal entities

Covered Accounts
current accounts
savings accounts
term deposits

NIBC Bank NV participates in the deposit guarantee scheme of the Netherlands. This deposit guarantee scheme applies to current accounts, savings accounts, term deposits made by private individuals, legal entities and covers up to up to 100,000 EUR per bank per depositor. NIBC Bank NV is a member of Deposit Guarantee Fund (DGF) and makes its contributions into it.
Contacts
Rue Royale, 71, 1000, Bruxelles, Belgium
NIBC Bank NV is located in Bruxelles.