Oddo Seydler Bank provides investment banking (IPO, capital increase, issuing of corporate and convertible bonds, private placements, reallocations, block trading, mergers and acquisitions, designated sponsoring) and capital management (custodian business, private banking, asset management) solutions to small- and medium-sized companies.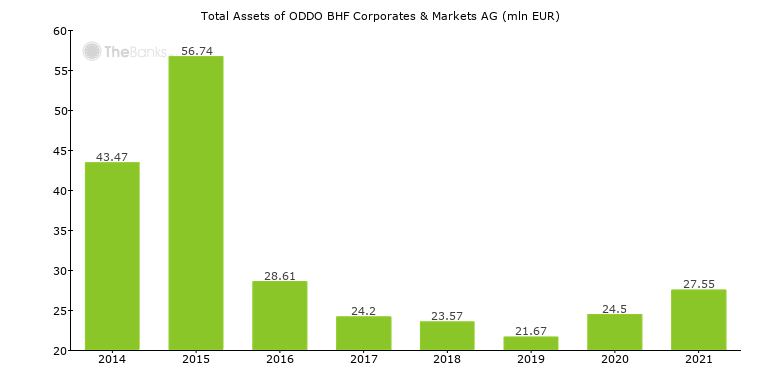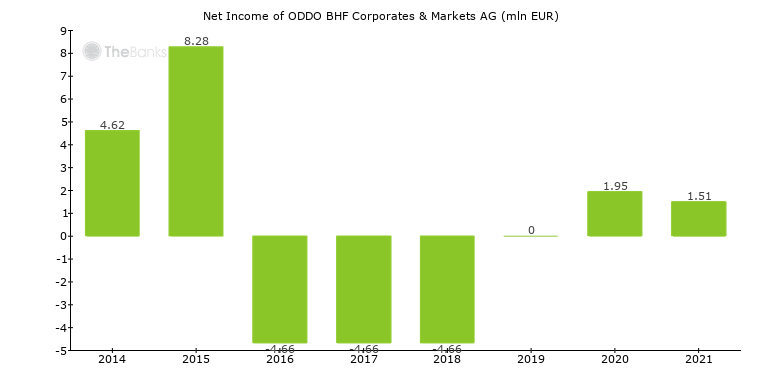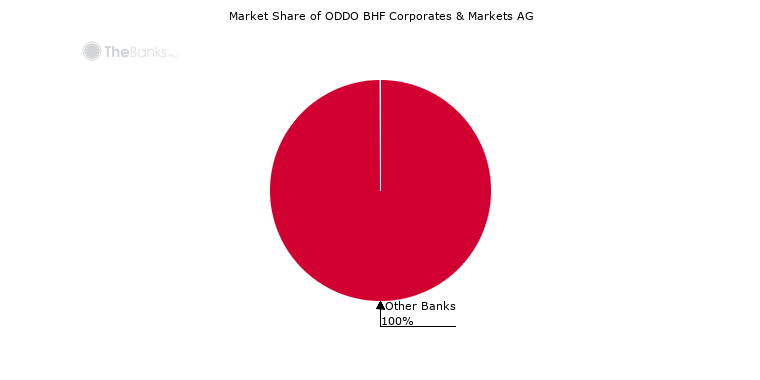 Total Assets (2017)
24.20 mln EUR

(-15.40%)
Net Income (2017)
-4,664,064.11 EUR
ODDO SEYDLER BANK AG is the 1507th largest bank in Germany in terms of total assets. In 2017 its total assets were 24,20 mln EUR, providing the bank with the market share of 0.00%. In 2017 the bank's net income was -4,66 mln EUR.
Protected Amount
up to 100,000 EUR
Guarantee Fund
Entschädigungseinrichtung deutscher Banken GmbH (EdB)
Covered Depositors
•
individuals
•
companies
Covered Accounts
•
all deposit accounts
ODDO SEYDLER BANK AG participates in the deposit guarantee scheme of Germany. This scheme covers accounts up to 100,000 EUR per bank per depositor.
Contacts
Schillerstraße 27 - 29, 60313, Frankfurt am Main, Germany
ODDO SEYDLER BANK AG is headquartered in Frankfurt Am Main.