Business Summary
Services
retail banking
insurance
Products
current accounts
debit cards
credit cards
savings accounts
time deposit accounts
pension plans
consumer loans
car loans
mortgage loans
trading accounts
Clients
natural persons
small- and medium-sized enterprises
companies
GLS Gemeinschaftsbank eG provides products and services in the areas of retail banking, insurance. The range of products offered by GLS Gemeinschaftsbank eG includes current accounts, debit cards, credit cards, savings accounts, time deposit accounts, pension plans, consumer loans, car loans, mortgage loans, trading accounts. GLS Gemeinschaftsbank eG makes its solutions available to natural persons, small- and medium-sized enterprises, companies.
Account Opening
Account Opening Procedure
submit online application

Opening an account with GLS Gemeinschaftsbank eG can be done by performing the following steps: submit online application.
Ways to Bank
Business Channels

branch

online banking

mobile app

phone
Products and services offered by GLS Gemeinschaftsbank eG are available at its branches and via its online banking system, mobile application, call center.
Mobile Application: GLS mBank
4.7, 7 Ratings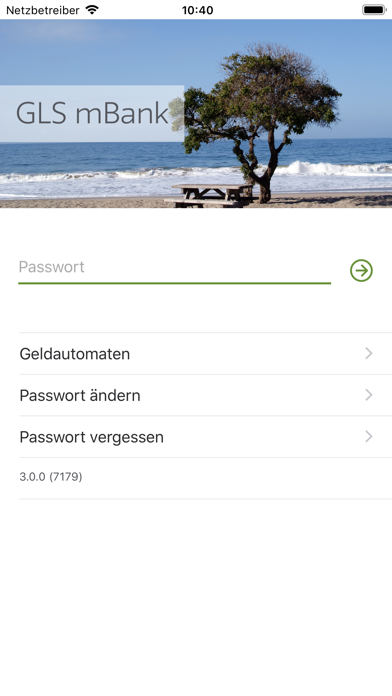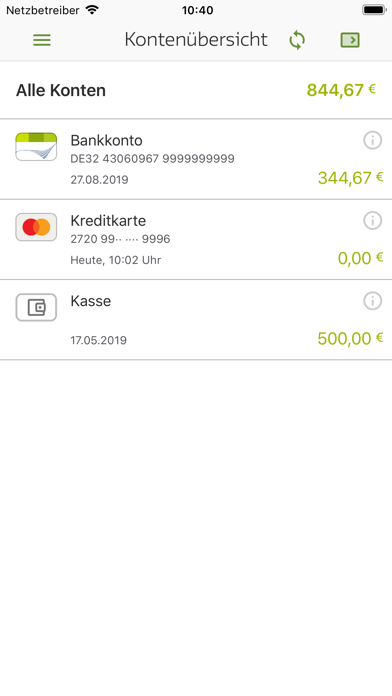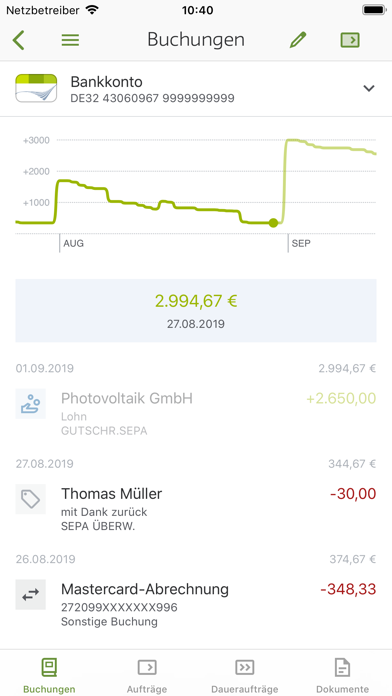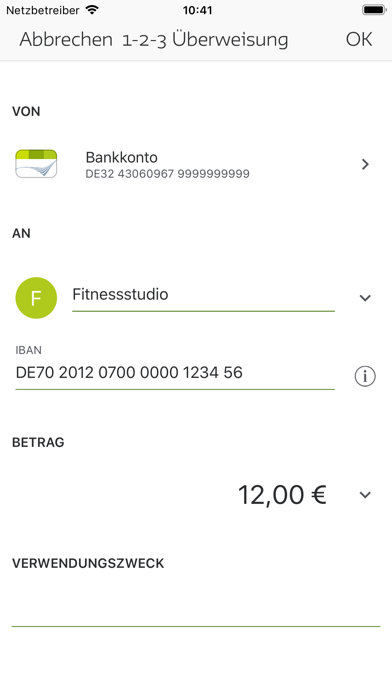 GLS mBank Supported Languages
German
Similar Banks

Dortmunder Volksbank eG
cooperative retail banking

Sparda-Bank Hessen eG
cooperative retail banking

Mainzer Volksbank eG
cooperative retail banking

Sparda-Bank Berlin eG
cooperative retail banking

Hannoversche Volksbank eG
cooperative retail banking
Banking Products in Germany
See Also
Related Articles