Established in 1959, Merkur Bank is an owner-managed private bank, providing financing and investment products and services to private individuals and SMEs. Merkur Bank offers current accounts, securities accounts, fixed term deposit and savings accounts; these accounts can be opened online. Financing products, including corporate financing for SMEs, developer funding and leasing refinancing, however are offered in the branches of Merkur Bank.
retail banking
corporate banking
leasing
securities services
current accounts
savings accounts
business loans
International Transfers
SEPA Credit Transfers
SEPA Instant Transfers
SEPA Direct Debits
Becoming a client of Merkur Bank KGaA can be done in a few steps: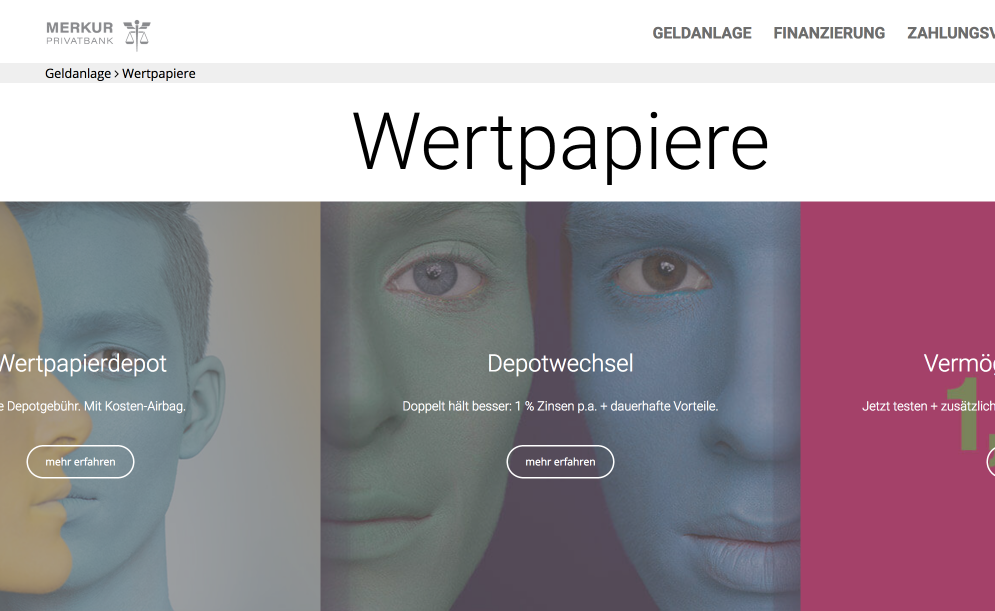 1.
Submit online application
Merkur Bank KGaA delivers its products and services through both direct and indirect channels, namely: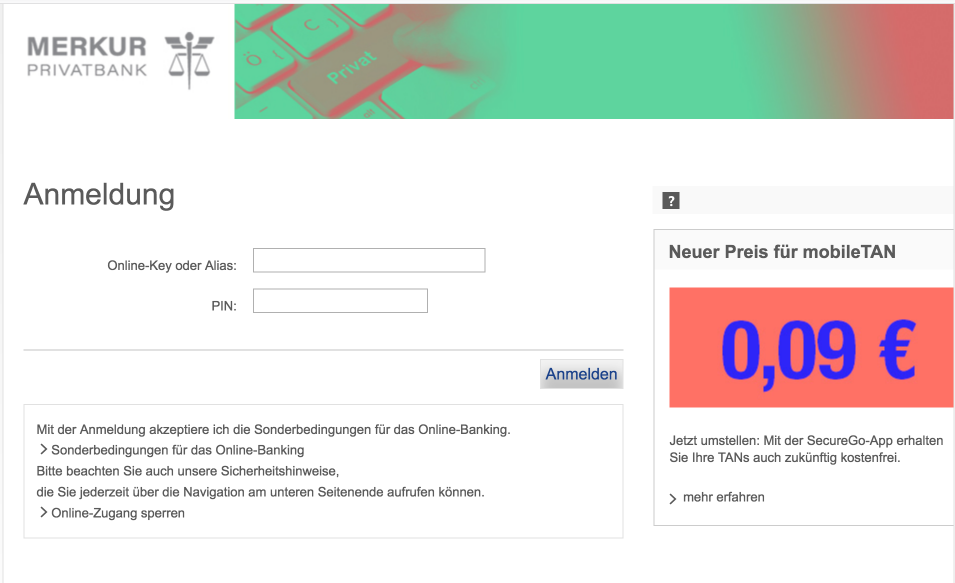 branch

online banking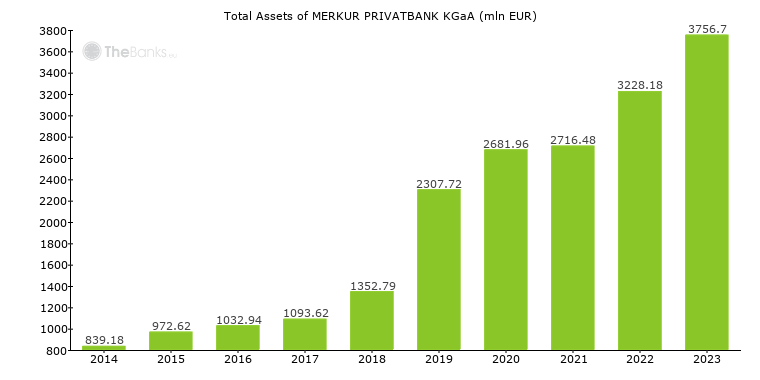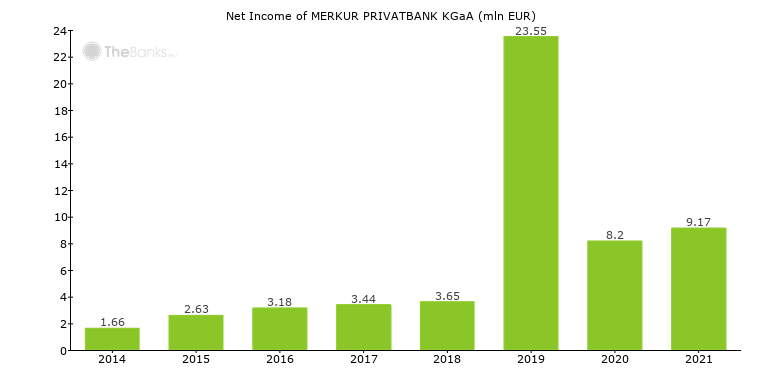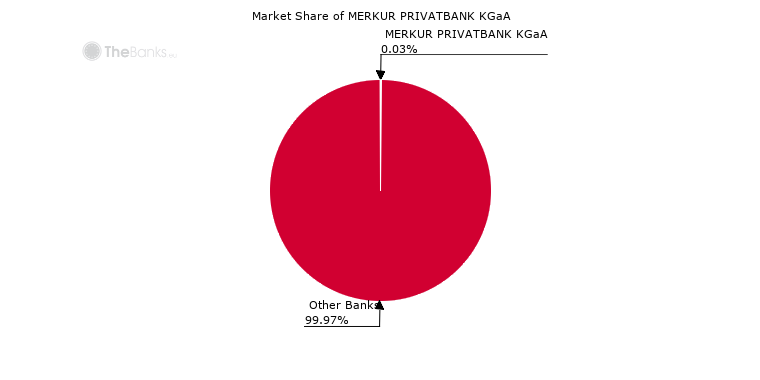 Total Assets (2018)
1,352.79 mln EUR (+23.70%)
Net Income (2018)
3.65 mln EUR (+6.24%)
Merkur Bank KGaA is the 575th largest bank in Germany in terms of total assets. In 2018 its total assets were 1 352,79 mln EUR, providing the bank with the market share of 0.02%. In 2018 the bank's net income was 3,65 mln EUR.
Protected Amount
up to 100,000 EUR
Guarantee Fund
Entschädigungseinrichtung deutscher Banken GmbH (EdB)
Covered Depositors
individuals
companies

Covered Accounts
all deposit accounts

Merkur Bank KGaA participates in the deposit guarantee scheme of Germany. This deposit guarantee scheme applies to all deposit accounts made by individuals, companies and covers up to up to 100,000 EUR per bank per depositor. Merkur Bank KGaA is a member of Entschädigungseinrichtung deutscher Banken GmbH (EdB) and makes its contributions into it.
Contacts
Bayerstraße 33, 80335, München, Germany
201427
Merkur Bank KGaA is headquartered in München.
Social Networks
Merkur Bank KGaA has profiles at the following social networks: