Founded in 2012, Portigon AG is the legal successor of WestLB (Westdeutsche Landesbank). Portigon is focused on providing financial services in the areas of portfolio management, reporting and financial engineering. Portigon's offers credit analysis, treasury, finance and controlling, risk control, credit administration, IT services and various corporate center functions.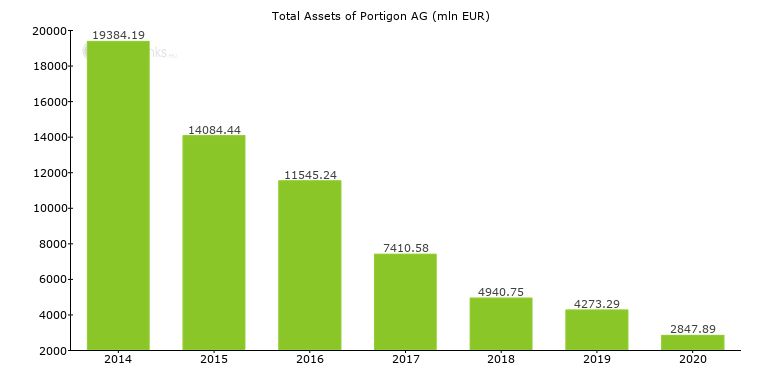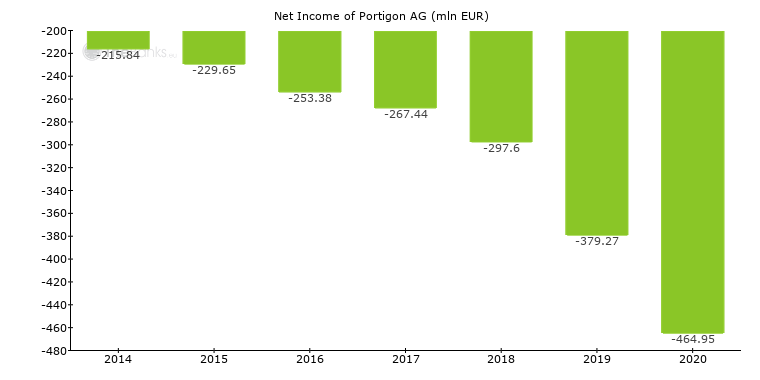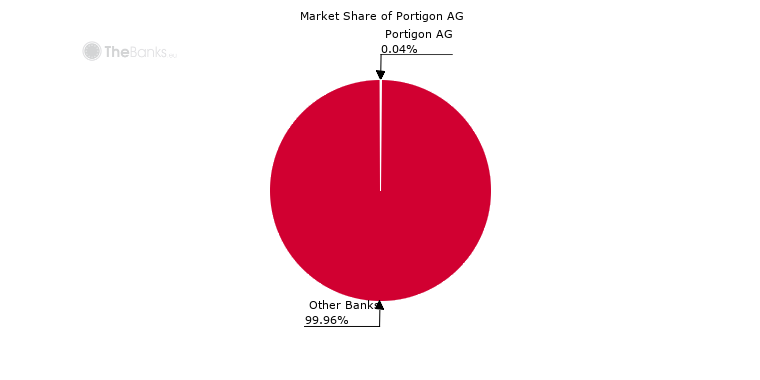 Total Assets (2017)
7,410.58 mln EUR

(-35.81%)
Net Income (2017)
-267,444,268.49 EUR

(+5.55%)
Portigon AG is the 105th largest bank in Germany in terms of total assets. In 2017 its total assets were 7 410,58 mln EUR, providing the bank with the market share of 0.11%. In 2017 the bank's net income was -267,44 mln EUR.
Fitch: WD
AAA
AA+, AA, AA-
A+, A, A-
BBB+, BBB, BBB-
BB+, BB, BB-
B+, B, B-
CCC, CC, C, RD, D
Moodys: -
Aaa
Aa1, Aa2, Aa3
A1, A2, A3
Baa1, Baa2, Baa3, Baa4
Ba1, Ba2, Ba3
B1, B2, B3
Caa1, Caa2, Caa3, Ca
Portigon AG is rated by Fitch. Long-term credit rating assigned to the bank by Fitch is WD (withdrawn).
Protected Amount
up to 100,000 EUR
Guarantee Fund
Entschädigungseinrichtung deutscher Banken GmbH (EdB)
Covered Depositors
•
individuals
•
companies
Covered Accounts
•
all deposit accounts
Portigon AG participates in the deposit guarantee scheme of Germany. This deposit guarantee scheme applies to all deposit accounts made by individuals, companies and covers up to up to 100,000 EUR per bank per depositor. Portigon AG is a member of Entschädigungseinrichtung deutscher Banken GmbH (EdB) and makes its contributions into it.
Contacts
Völklinger Straße 4, 40219, Düsseldorf, Germany
Portigon AG is headquartered in Düsseldorf.