Established in 1998, netbank is a direct bank offering banking products and services to retail and corporate customers. The bank is focused on providing consumer loans, current accounts and savings accounts. The product range of netbank is characterized by transparency, favorable conditions and high cost efficiency. Since July 2016 netbank operates under the brand of Augsburger Aktienbank AG.
retail banking
corporate banking
securities services
Area Served
Germany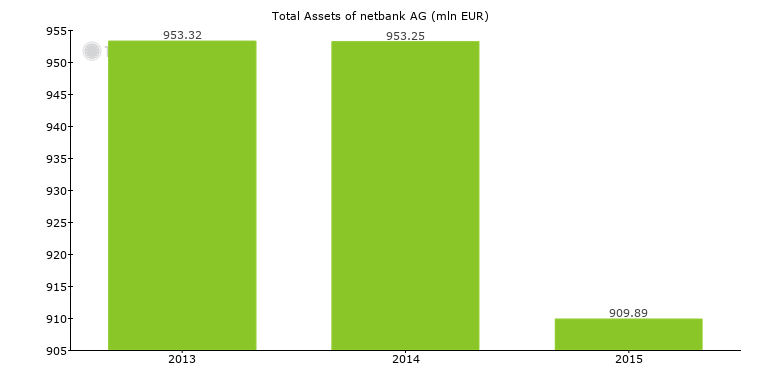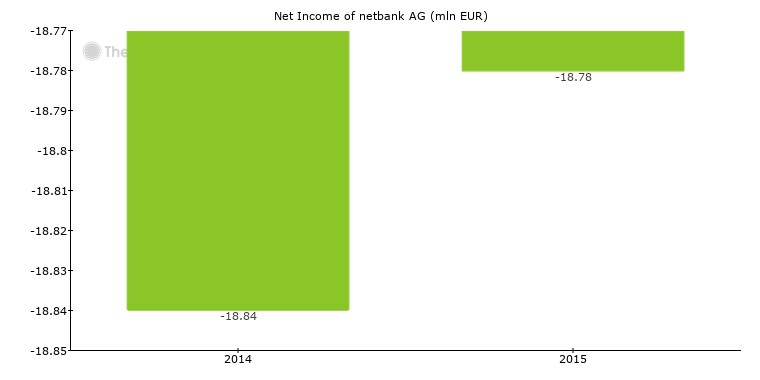 Total Assets (2015)
909.89 mln EUR (-4.55%)
Net Income (2015)
-18,781,679.50 EUR (-0.33%)
In 2015 total assets of netbank AG were 909,89 mln EUR. In 2015 the bank's net income was -18,78 mln EUR.
Guarantee Fund

Entschädigungseinrichtung deutscher Banken GmbH (EdB)
Protected Amount
up to 100,000 EUR
Eligible Depositors
individuals
companies

Covered Accounts
all deposit accounts

netbank AG participates in the deposit guarantee scheme of Germany. This deposit guarantee scheme applies to all deposit accounts made by individuals, companies and covers up to up to 100,000 EUR per bank per depositor. netbank AG is a member of Entschädigungseinrichtung deutscher Banken GmbH (EdB) and makes its contributions into it.
Contacts
Max-Brauer-Allee 62-64, 22765, Hamburg, Germany
500 448
netbank AG was headquartered in Hamburg.
Social Networks
netbank AG has profiles at the following social networks: