Business Summary
Services
retail banking
insurance
Products
Clients
individuals
SMEs
Area Served
Denmark
SPAR NORD BANK A/S provides products and services in the areas of retail banking, insurance. The range of products offered by SPAR NORD BANK A/S includes current accounts, credit cards, savings accounts, time deposit accounts, consumer loans (19.54 - 23.14 %), mortgage loans, pension accounts. SPAR NORD BANK A/S makes its solutions available to individuals, SMEs.
Products
Consumer Loans
Consumer loans are secured or unsecured (i.e., backed or non-backed by a collateral) loans provided to retail customers for personal, family, or household purposes or for purchase of goods and services. In terms of repayment, consumer loans can be revolving (when a credit limit can be spent, repaid and spent again) or installment (such a loan is repaid in equal installments until the loan is paid off at the end of its term). Consumer loans offered by SPAR NORD BANK A/S are shown in the table below.
Updated on 11 July 2020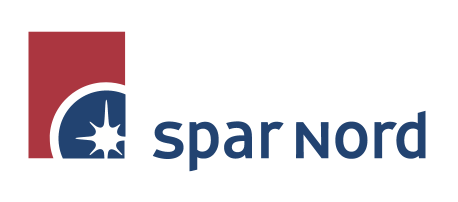 Sales Region
Denmark
Loan Currency
DKK
Min Borrowing Rate (p.a.)
19.54 %
Loan Term
12 - 60 months
Consumer Loan Details
Min Borrowing Rate (p.a.)
19.54 %
Max Borrowing Rate (p.a.)
23.14 %
Loan Amount
5,000 - 50,000 DKK
Work or Pension Income Required
Denmark: This product is offered to Danish residents only. When clicking on the product link you will be redirected to the product page in Danish.

See Also
Similar Banks

JYSKE BANK A/S
universal banking

NYKREDIT BANK A/S
universal banking

SYDBANK A/S
universal banking

A/S ARBEJDERNES LANDSBANK
regional retail banking

RINGKJØBING LANDBOBANK. A/S
regional universal banking
Banking Products in Denmark
See Also
Related Articles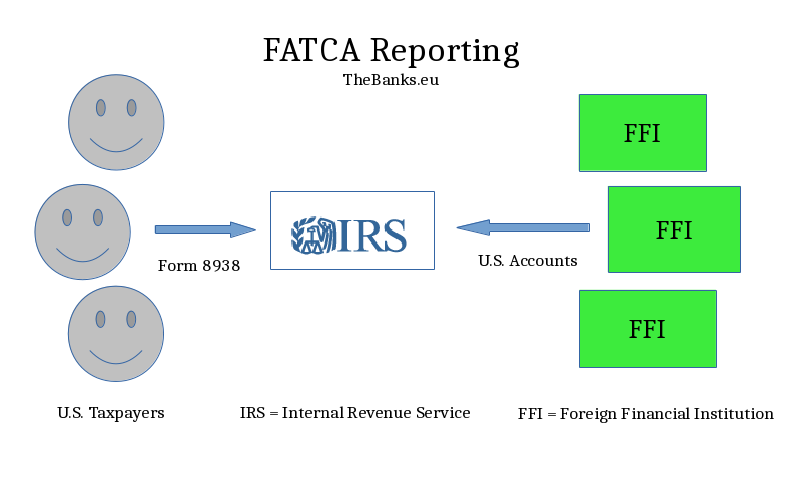 8 September 2015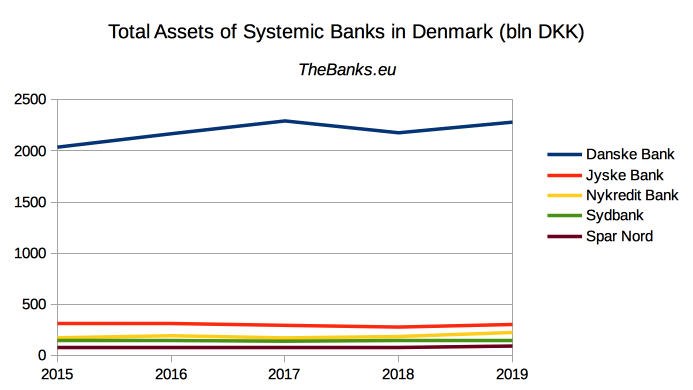 7 October 2017