Fynske Bank was established as a result of the merger between Vestfyns Bank and Svendborg Sparekasse. Fynske Bank operates as a regional savings banks, focused on providing retail bankning products and services to local residents and companies.
Bank Category
Savings banks
current accounts
savings accounts
children deposit accounts
housing savings accounts
debit cards
credit cards
consumer loans
car loans
mortgage loans
overdraft loans
Card Providers


International Transfers
SEPA Credit Transfers
SEPA Instant Transfers
SEPA Direct Debits
See Also
Common Shares
Listed Entity
Fynske Bank
ISIN
DK0060520377
Stock Exchange

Nasdaq Copenhagen (XCSE)
Ticker
FYNBK
See Also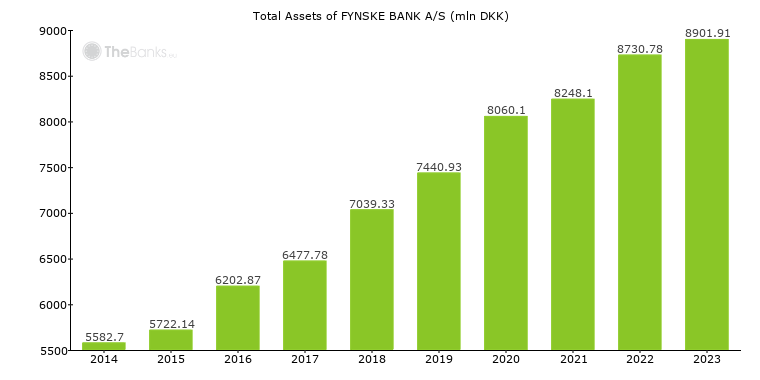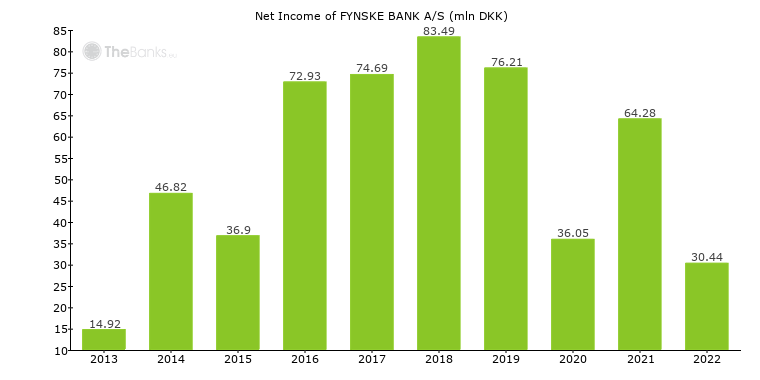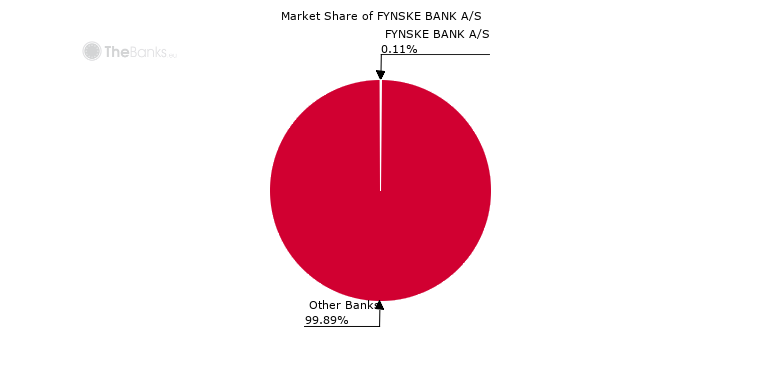 Total Assets (2019)
7,440.93 mln DKK (+5.71%)
Net Income (2019)
76.21 mln DKK (-8.73%)
FYNSKE BANK A/S is the 33rd largest bank in Denmark in terms of total assets. In 2019 its total assets were 7 440,93 mln DKK, providing the bank with the market share of 0.09%. FYNSKE BANK A/S is the 9th largest savings bank in Denmark (out of 26 savings banks) having market share of 4.27% amongst the banks of this category. In 2019 the bank's net income was 76,21 mln DKK.
Guarantee Fund
Finansiel Stabilitet
Protected Amount
up to 100,000 EUR
Eligible Depositors
natural persons
legal entities

Covered Accounts
cash deposits

FYNSKE BANK A/S participates in the deposit guarantee scheme of Denmark. This deposit guarantee scheme applies to cash deposits made by natural persons, legal entities and covers up to up to 100,000 EUR per bank per depositor. FYNSKE BANK A/S is a member of Finansiel Stabilitet and makes its contributions into it.
Contacts
Centrumpladsen 19, 5700, Svendborg, Denmark
FYNSKE BANK A/S is located in Svendborg.