Business Summary
Services
retail banking
private banking
corporate banking
Clients
natural persons
legal entities
Area Served
Estonia
AS SEB Pank provides products and services in the areas of retail banking, private banking, corporate banking. AS SEB Pank makes its solutions available to natural persons, legal entities.
Account Opening
Account Opening Procedure
submit online application
video meeting

Opening an account with AS SEB Pank can be done by performing the following steps: submit online application, video meeting.
Ways to Bank
Business Channels

branch

online banking

mobile app
Products and services offered by AS SEB Pank are available at its branches and via its online banking system, mobile application.
Similar Banks

Luminor Bank AS
universal banking

Swedbank AS
universal banking

AS LHV Pank
retail and corporate banking

OP Corporate Bank plc Eesti filiaal
corporate banking

Coop Pank AS
cooperative retail banking

Bigbank AS
retail banking
Banking Products in Estonia
See Also
Related Articles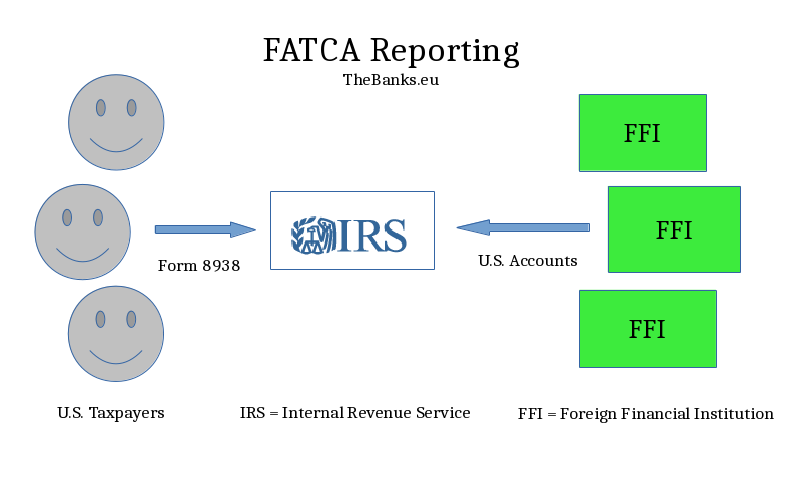 8 September 2015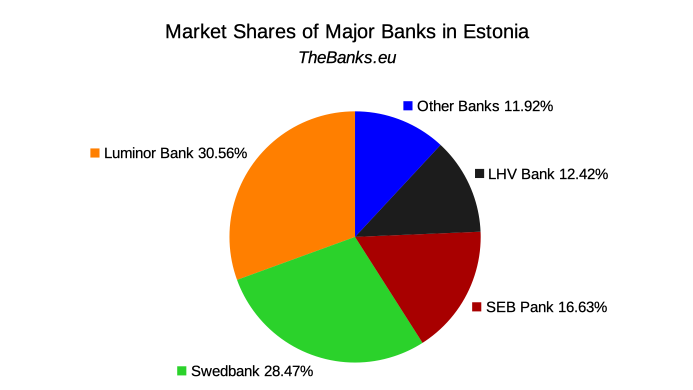 10 March 2019