Deposit Guarantee
Deposit Guarantee
Yes (up to 950,000 SEK per depositor)
Deposit guarantee scheme is a financial stability mechanism implemented in many countries to protect bank depositors against the loss of their deposits in the case when a bank is unable to meet its obligations to depositors by compensating certain deposits held by depositors of the bank. This compensation is paid out from the contributions which banks have made into a deposit guarantee fund.
Deposit Guarantee in Svenska Handelsbanken AB Eesti filiaal
All branches of foreign banks operating in Estonia participate in deposit guarantee schemes of their home countries. This means that Svenska Handelsbanken AB Eesti filiaal participates in the deposit guarantee scheme of Sweden.
Svenska Handelsbanken AB Eesti filiaal is a member of Swedish National Debt Office and makes its contributions into it. In the case of Svenska Handelsbanken AB Eesti filiaal failure, eligible depositors having covered accounts in this bank will be paid out the following compensation:
Maximum Protected Amount
950,000 SEK
Temporary High Balance
5,000,000 SEK
Eligible Depositors
private individuals
companies
other legal entities

Non-Eligible Depositors
financial institutions
county councils
municipalities
government agencies

Covered Accounts
deposits in all types of accounts
current accounts
savings accounts
time deposit accounts
client accounts
Non-Covered Accounts
pension accounts

Swedish National Debt Office
Jakobsbergsgatan 13, 10374 Stockholm, Sweden
+46 8 613 4500
Further Information
Similar Banks

AS TBB pank
universal banking

TF Bank AB (publ.) Eesti filiaal
retail and corporate banking

Holm Bank AS
consumer finance
Nordea Bank Abp Eesti filiaal
universal banking

Folkefinans AS Eesti filiaal
consumer finance
Banking Products in Estonia
See Also
Related Articles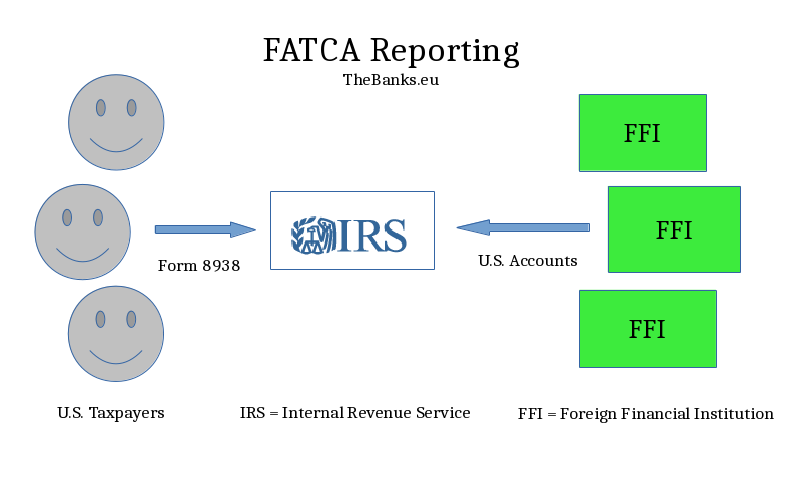 8 September 2015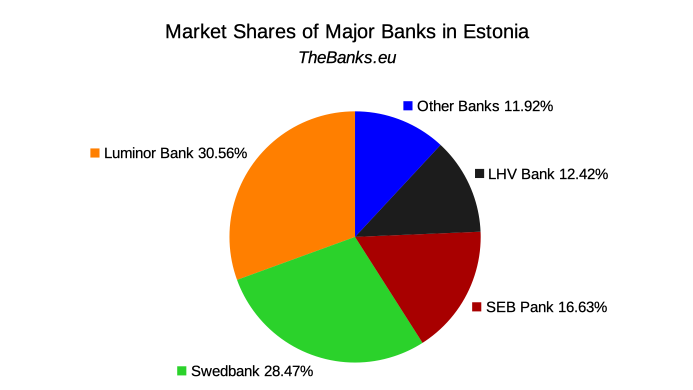 10 March 2019