Business Summary
Services
corporate banking
investment banking
Products
Area Served
Spain
Barclays Bank Ireland Plc, S.E. provides products and services in the areas of corporate banking, investment banking. Barclays Bank Ireland Plc, S.E. offers a range of products including credit cards.
Products
Credit Cards
Credit cards provide a convenient option to borrow funds for short-term financing, for examples purchasing of goods and services. Credit cards differ by credit card provider (Visa, American Express, MasterCard), credit card type (silver, gold, platinum), charged interest and annual costs. The following credit cards are offered by Barclays Bank Ireland Plc, S.E..
Updated on 22 October 2020
Barclaycard Visa Oro

Sales Region
Spain
Card Currency
EUR
Card Provider
Visa
Card Type
Standard
Annual Costs
0.00 EUR
Credit Card Details
Product Name
Barclaycard Visa Oro
Spain: This product is offered to Spanish residents only. When clicking on the product link you will be redirected to the product page in Spanish.

See Also
Similar Banks

Allfunds Bank, S.A
investment management

Sabadell Consumer Finance, S.A.
consumer finance

Cofidis, S.A., S.E.
consumer and business loans
Banking Products in Spain
See Also
Related Articles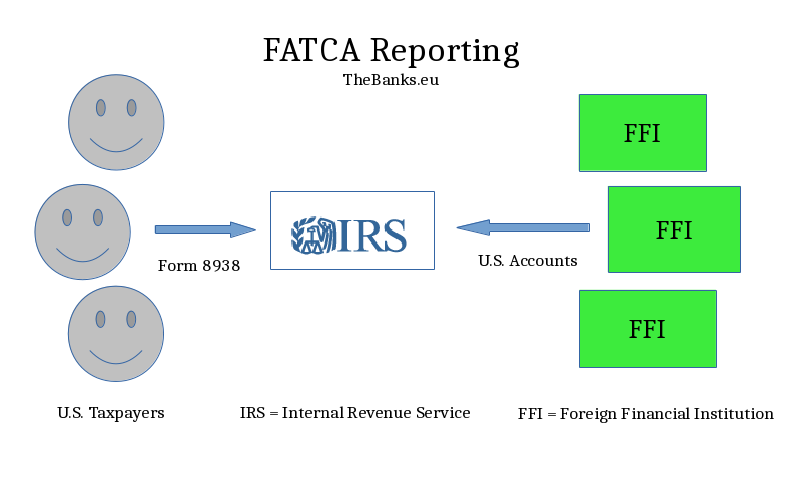 8 September 2015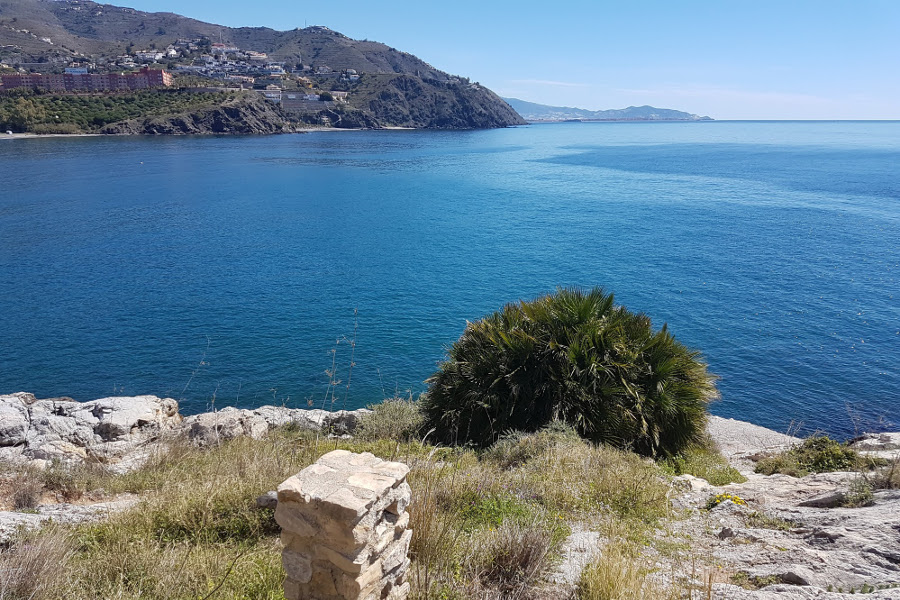 15 June 2020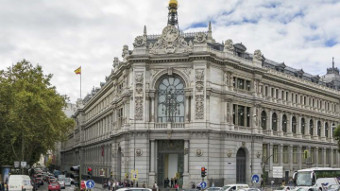 8 November 2017