Contacts
Pz Pablo Ruiz Picasso S/N Pl.33. Torre Picasso, 28020, Madrid, Spain
0914566100
0914566200
European Presence: 11 banks in 11 countries
HSBC France, S.E. operates under the brand name HSBC France. This banking brand has presence in the following European countries and selected dependent territories of the European countries:
Belgium
Czech Republic
France
Greece
Ireland
Italy
Luxembourg
Netherlands
Poland
Spain
(this bank) HSBC France, S.E. (Madrid)
Sweden
Similar Banks

Intesa Sanpaolo S.p.a., S.e.
corporate and investment banking

Banco Caminos, S.A.
private banking, investment management

Targobank, S.A.
retail banking
UBS Europe, S.E.
wealth management

BMW Bank GMBH, SE
vehicle financing for BMW brands
Banking Products in Spain
See Also
Related Articles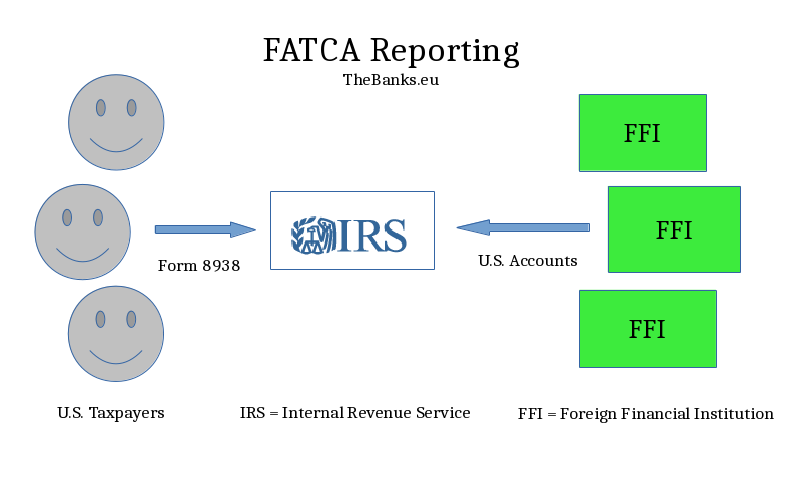 8 September 2015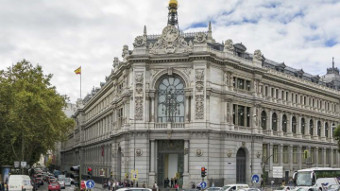 8 November 2017