Bank Sort Code
Bank Sort Code is a code that uniquely identifies a financial institution within a country. Bank sort codes are usually assigned by National Central Banks and differ from BIC codes.
Company Registration Number
Company Registration Number is a distinctive code issued upon registration of a new company. This code can be used to find data about the company in a national company register.
MFI ID
MFI ID (Monetary Financial Institution Identifier) is a code, unique to each institution in the MFI list provided by ECB (European Central Bank). MFI ID is hence applicable to MFIs resident in the European Union.
The code is alphanumerical, with the first two digits representing the two-digit ISO code for the country of residence of the MFI and the remaining number of digits (no limit has been specified) is any combination of alphanumerical characters.
MFI ID of Lico Leasing, S.A., E.F.C. is shown in the table below.
Similar Banks

Komatsu Financial Spain, E.F.C, S.A.
financing solutions for Komatsu brands

KUTXABANK KREDIT, E.F.C., S.A.
consumer credit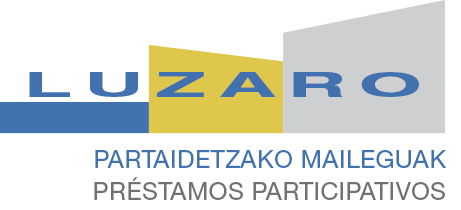 Luzaro E.F.C. S.A
financing solutions for Basque SMEs

Madrid Leasing Corporación, S.A., E.F.C.
leasing and factoring

Mercedes-Benz Financial Services España E.F.C., S.A.
financing solutions for Daimler brands
Banking Products in Spain
See Also
Related Articles