Contacts
Ps de la Castellana, 55, 28046, Madrid, Spain
0912062850
0912062879
European Presence: 4 banks in 4 countries
Andbank España, S.A. operates under the brand name Andbank. This banking brand has presence in the following European countries and selected dependent territories of the European countries:
Andorra
Luxembourg
Monaco
Spain
(this bank) Andbank España, S.A. (Madrid)
Similar Banks

Fce Bank plc S.E.
vehicle financing for Ford brands

Bancofar, S.A.
retail banking for pharmacists
Allfunds Bank, S.A
investment management

Jpmorgan Chase Bank National Association, S.E.
investment banking

Volkswagen Bank GmbH, S.E.
vehicle financing for VW group brands
Banking Products in Spain
See Also
Related Articles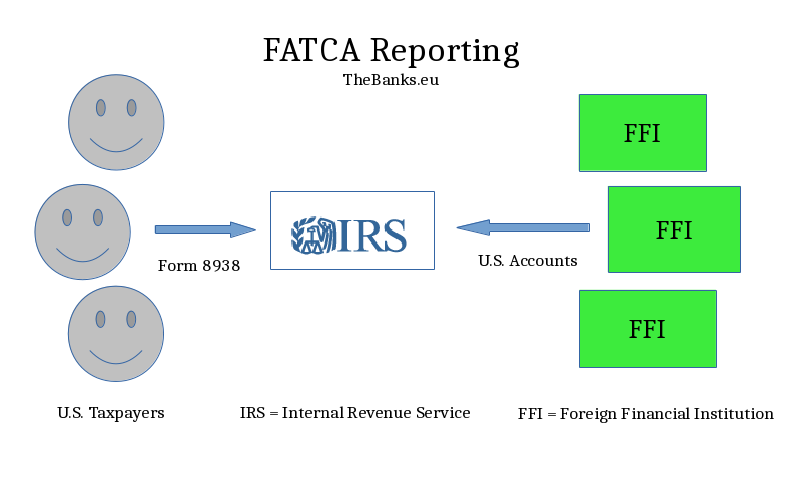 8 September 2015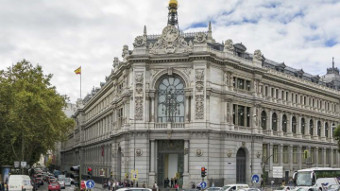 8 November 2017