Contacts
Pz Euskadi, 5, 48009, Bilbao (Vizcaya), Spain
0944050121
0944050116
European Presence: 2 banks in 2 countries
KUTXABANK KREDIT, E.F.C., S.A. operated under the brand name Kutxabank. This banking brand has presence in the following European countries and selected dependent territories of the European countries:
France
Spain
Similar Banks

IOS Finance E.F.C., S.A.
invoice management to public healthcare

Komatsu Financial Spain, E.F.C, S.A.
financing solutions for Komatsu brands

Lico Leasing, S.A., E.F.C.
leasing and factoring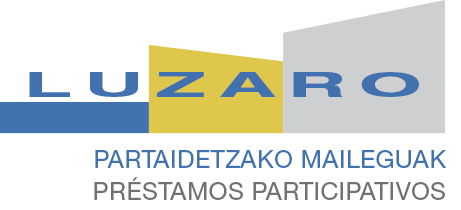 Luzaro E.F.C. S.A
financing solutions for Basque SMEs

Madrid Leasing Corporación, S.A., E.F.C.
leasing and factoring
Banking Products in Spain
See Also
Related Articles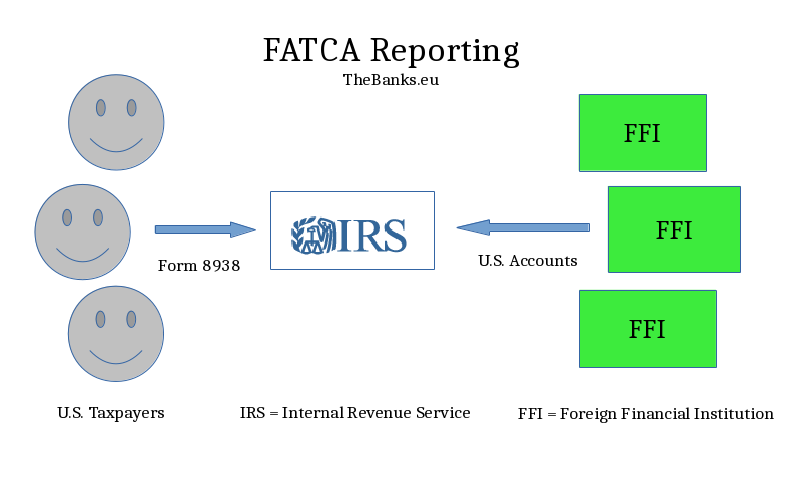 8 September 2015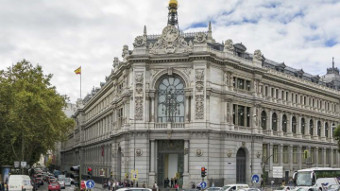 8 November 2017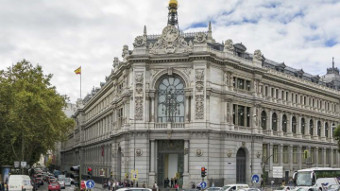 18 December 2018