Contacts
Cl Emilio Vargas, 4, 28043, Madrid, Spain
0913888999
0913888554
www.bancaprivada.bnpparibas.es
European Presence: 30 banks in 24 countries
BNP Paribas España, S.A. operated under the brand name BNP Paribas. This banking brand has presence in the following European countries and selected dependent territories of the European countries:
Austria
Belgium
Bulgaria
Cayman Islands
Czech Republic
Denmark
Finland
France
Germany
Guernsey
Hungary
Ireland
Italy
Jersey
Luxembourg
Netherlands
Norway
Poland
Portugal
Romania
Spain
Sweden
Switzerland
United Kingdom
Defunct Banks: 7 banks in 5 countries
The following banks operating under BNP Paribas brand name has been recently closed down:
France
Greece
Netherlands
Poland
Spain
(this bank) BNP Paribas España, S.A. (Madrid)
Similar Banks

De Lage Landen International BV, S.E.
corporate financing

Banco Pichincha España, S.A.
banking services for Latin American community

BMCE Bank International, S.A.
corporate banking

CA Indosuez Wealth (Europe), S.E.
wealth management

Banca Farmafactoring, Spa Suc En España
credit management for pharma industry
Banking Products in Spain
See Also
Related Articles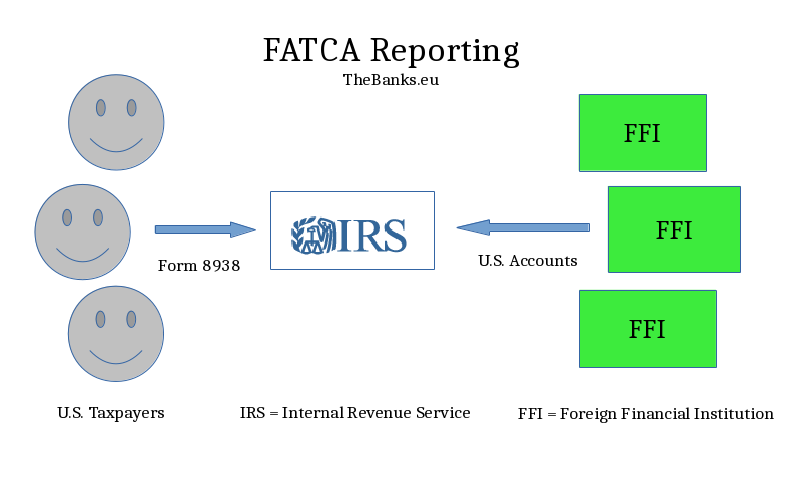 8 September 2015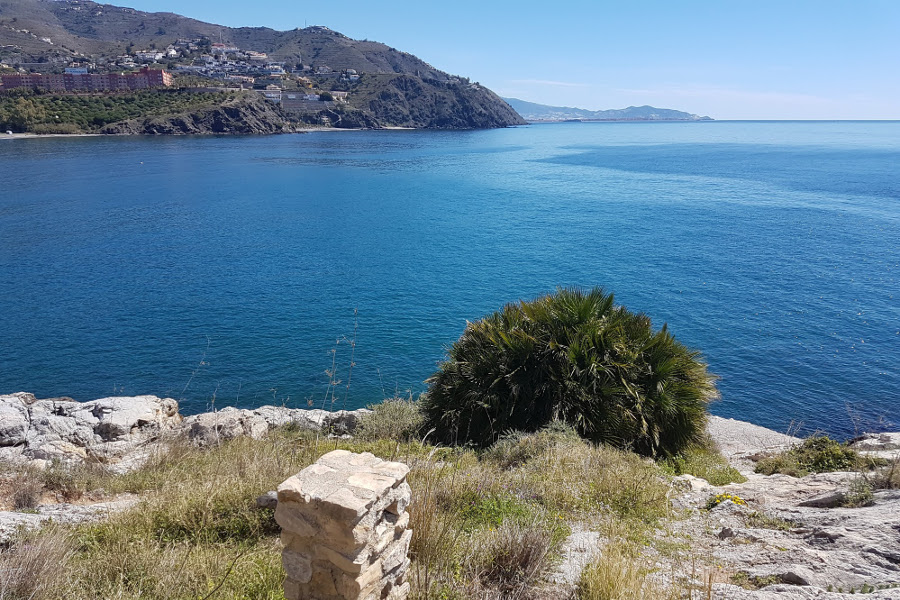 15 June 2020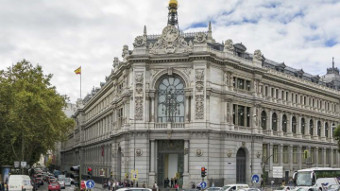 8 November 2017