Contacts
Av Menéndez Pelayo, 67, 28009, Madrid, Spain
0915572300
0915572301
European Presence: 3 banks in 3 countries
Banco Finantia Spain, S.A. operates under the brand name Banco Finantia. This banking brand has presence in the following European countries and selected dependent territories of the European countries:
Portugal
Spain
(this bank) Banco Finantia Spain, S.A. (Madrid)
United Kingdom
Defunct Banks: 1 bank in 1 country
The following banks operating under Banco Finantia brand name has been recently closed down:
Cayman Islands
Similar Banks

Jpmorgan Chase Bank National Association, S.E.
investment banking

Cooperatieve Rabobank U.A. S.E.
corporate banking

Singular Bank, S.A.
retail banking, online brokerage
Banking Products in Spain
See Also
Related Articles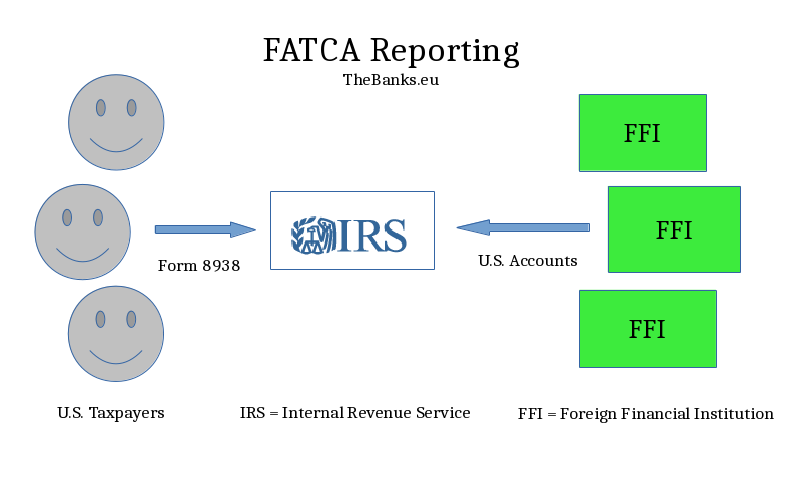 8 September 2015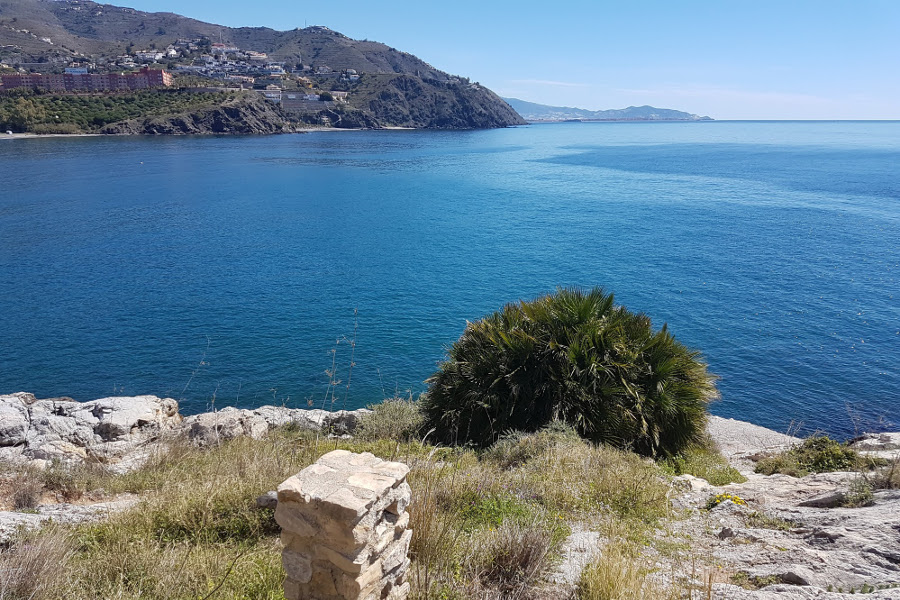 15 June 2020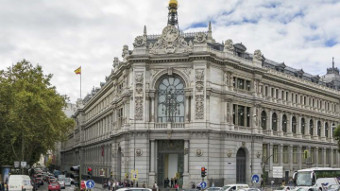 8 November 2017