Business Summary
Services
retail banking
corporate banking
online brokerage
insurance
Products
current accounts
salary accounts
savings accounts
time deposit accounts
pension plans
investment funds
debit cards
credit cards
consumer loans
mortgage loans
business loans
trading accounts
Area Served
Spain
Account Currencies
EUR
Card Providers

Visa

MasterCard
Deutsche Bank, S.A.E. provides products and services in the areas of retail banking, corporate banking, online brokerage, insurance. The range of products offered by Deutsche Bank, S.A.E. includes current accounts, salary accounts, savings accounts, time deposit accounts, pension plans, investment funds, debit cards, credit cards, consumer loans, mortgage loans, business loans, trading accounts.
Account Opening
Account Opening Procedure
visit bank branch

Opening an account with Deutsche Bank, S.A.E. can be done by performing the following steps: visit bank branch.
Identity Verification
branch visit

Deutsche Bank, S.A.E. performs identity verification using branch visit.
Products
Trading Accounts
Trading accounts are used to execute trade transactions involving buying and selling various financial instruments, for example, stocks, bonds, futures and options. Trading accounts can hold both cash and securities.
Trading accounts offered by Deutsche Bank, S.A.E. are shown in the table below.
Updated on 12 July 2020
Cuenta valores

Sales Region
Spain
Annual Costs
40.00 EUR
Costs per Order
10.00 EUR
Trading Account Details
Product Name
Cuenta valores
Traded Instruments
stocks
bonds
ETFs
funds
options
certificates
Stock Exchanges
XETRA
Frankfurt Stock Exchange
Madrid Stock Exchange
NYSE
Trading Account Features
Major world stock exchanges
Most popular trade instruments
Available to Spanish residents
Spain: This product is offered to Spanish residents only. When clicking on the product link you will be redirected to the product page in Spanish.
Investor Compensation. Trading accounts made with Deutsche Bank, S.A.E. are covered by investor compensation scheme of Spain up to 20,000 EUR per investor.

See Also
Similar Banks

Bankinter, S.A.
retail and corporate banking

Santander Consumer Finance, S.A.
consumer finance

ING Bank, NV S.E
retail banking

BNP Paribas, S.E.
universal banking

Banca March, S.A.
private and corporate banking
Banking Products in Spain
See Also
Related Articles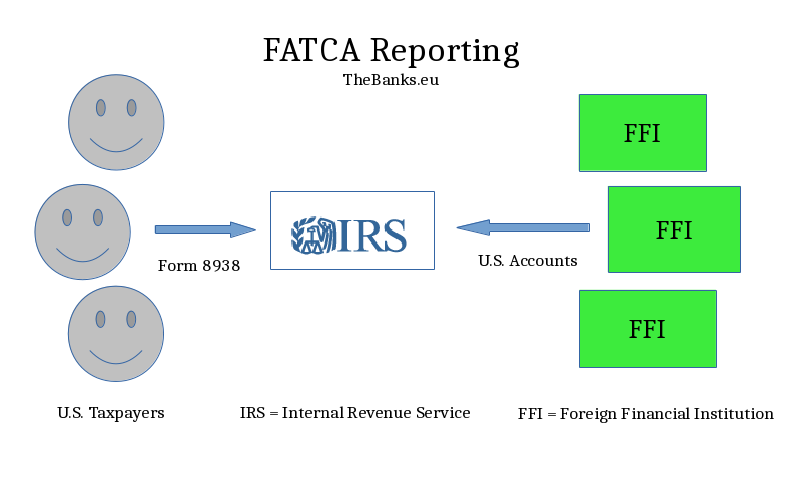 8 September 2015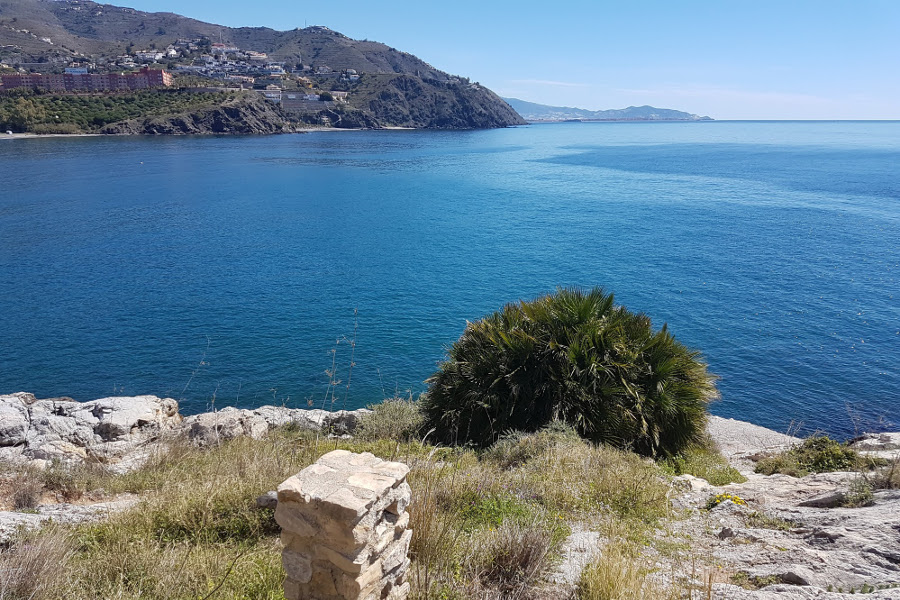 15 June 2020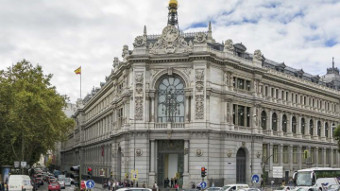 8 November 2017