Contacts
Vía de los Poblados,1E-1F, 28033, Madrid, Spain
0916349200
0916349231
European Presence: 16 banks in 15 countries
ING Bank, NV S.E operates under the brand name ING Bank. This banking brand has presence in the following European countries and selected dependent territories of the European countries:
Belgium
Bulgaria
Czech Republic
France
Hungary
Ireland
Italy
Netherlands
Poland
Portugal
Romania
Slovakia
Spain
(this bank) ING Bank, NV S.E (Madrid)
Turkey
United Kingdom
Defunct Banks: 1 bank in 1 country
The following banks operating under ING Bank brand name has been recently closed down:
Austria
Similar Banks

Banco de Sabadell, S.A.
universal banking

Bankinter, S.A.
retail and corporate banking

Santander Consumer Finance, S.A.
consumer finance

Deutsche Bank, S.A.E.
retail and corporate banking

BNP Paribas, S.E.
universal banking
Banking Products in Spain
See Also
Related Articles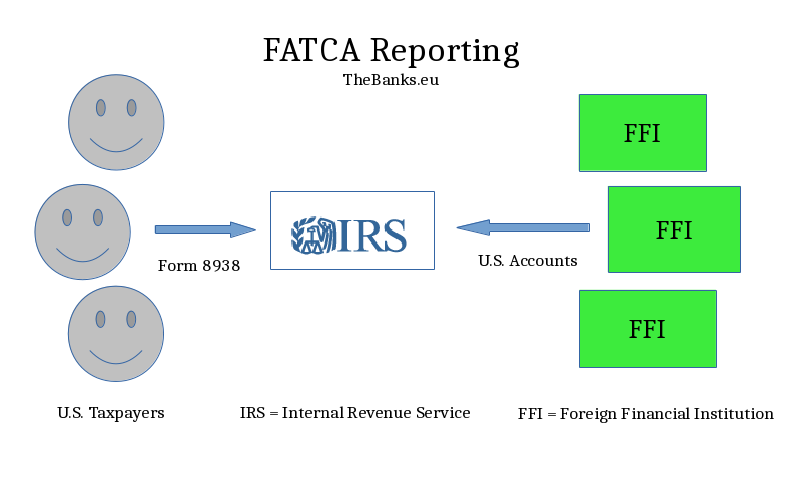 8 September 2015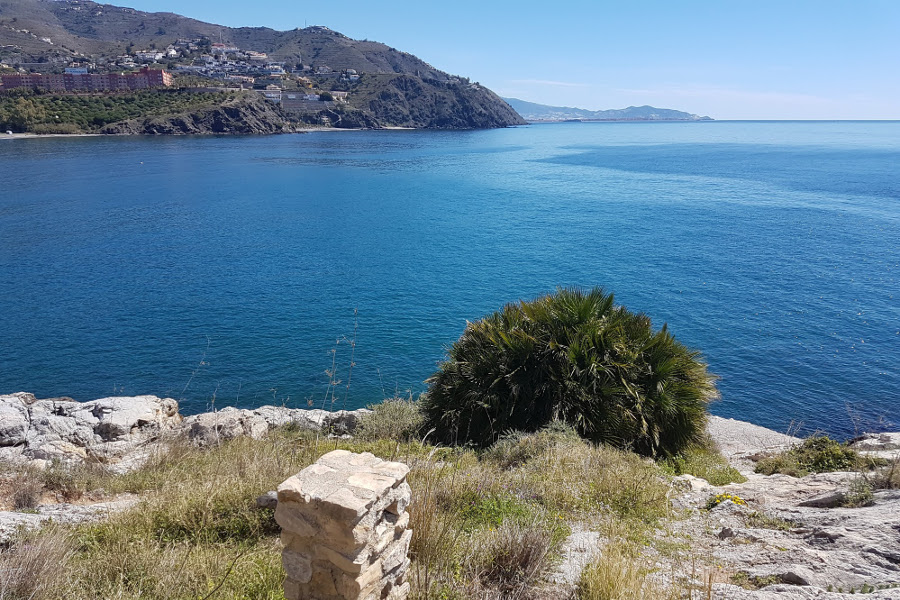 15 June 2020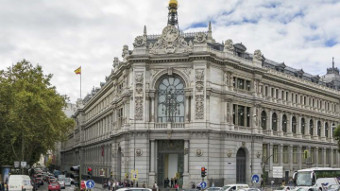 8 November 2017