Contacts
Pz D. Basilio Paraíso, 2, 50008, Zaragoza, Spain
0976767676
0976216637
European Presence: 3 banks in 2 countries
Ibercaja Banco, S.A. operates under the brand name IberCaja. This banking brand has presence in the following European countries and selected dependent territories of the European countries:
Portugal
Spain
Similar Banks

HSBC France, S.E.
retail and business banking

Hypothekenbank Frankfurt AG, S.E.
real estate financing

Ibercaja Leasing y Financiación, S.A., E.F.C.
leasing and factoring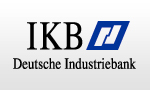 IKB Deutsche Industriebank AG, S.E.
corporate banking

Industrial and Commercial Bank of China (Europe),S.A.,S.E.
corporate banking
Banking Products in Spain
See Also
Related Articles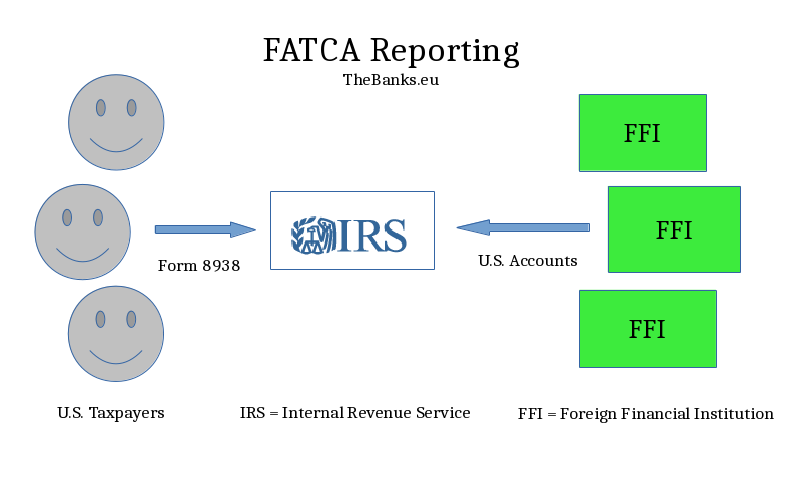 8 September 2015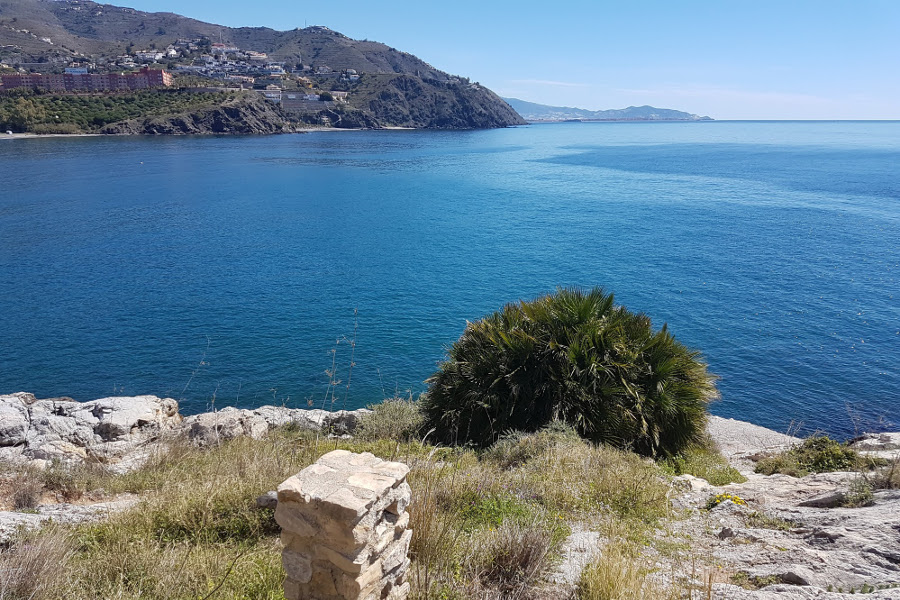 15 June 2020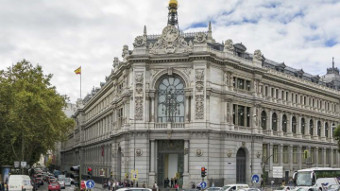 8 November 2017