Business Summary
Business Focus
providing retail banking products and services via direct banking
Services
retail banking
Clients
natural persons
Products
current accounts
salary accounts
debit cards
credit cards
prepaid cards
virtual cards
savings accounts
time deposit accounts
investment funds
consumer loans
mortgage loans
insurance
Area Served
Spain
Germany
Netherlands
Portugal
Account Currencies
EUR
Card Providers

Visa

MasterCard
Open Bank, S.A. is focused on providing retail banking products and services via direct banking. Open Bank, S.A. provides services in the area of retail banking. The range of products offered by Open Bank, S.A. includes current accounts, salary accounts, debit cards, credit cards, prepaid cards, virtual cards, savings accounts, time deposit accounts, investment funds, consumer loans, mortgage loans, insurance. Open Bank, S.A. makes its solutions available to natural persons.
Account Opening
Account Opening Procedure
completely online
performed within a few minutes
Opening an account with Open Bank, S.A. can be done by performing the following steps: completely online. It usually requires about a few minutes.
Identity Verification
video call
bank account

Open Bank, S.A. performs identity verification with one of the following methods: video call, bank account.
Ways to Bank
Business Channels

online banking

mobile app
Open Bank, S.A. operates as a direct bank without a branch network. Products and services offered by Open Bank, S.A. are available via online banking, mobile application.
Mobile Application: Openbank – banca móvil
3.9, 14 Ratings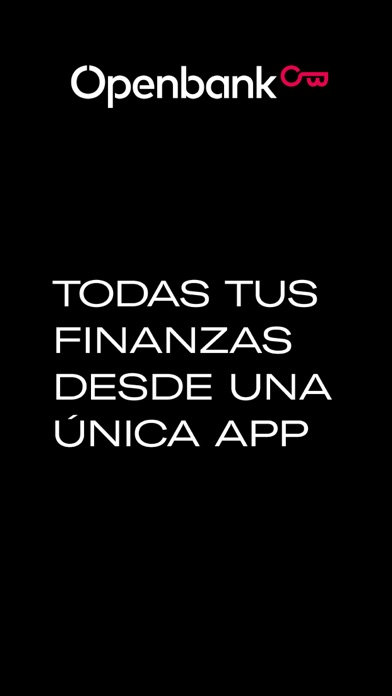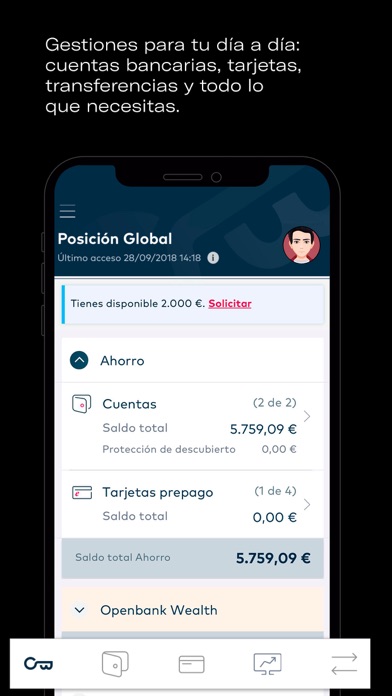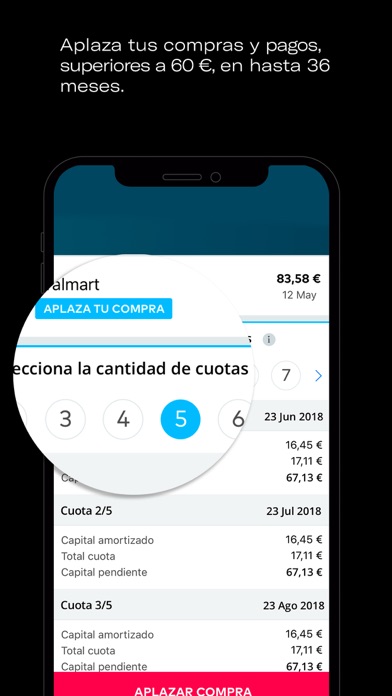 Openbank – banca móvil Supported Languages
Dutch
English
German
Portuguese
Spanish
Similar Banks

BNP Paribas, S.E.
universal banking

Banca March, S.A.
private and corporate banking

Banco de Crédito Social Cooperativo, S.A.
retail and SME banking

Banco Cooperativo Español, S.A.
central cooperative banking

Santander Securities Services,S.A.
securities services
Banking Products in Spain
See Also
Related Articles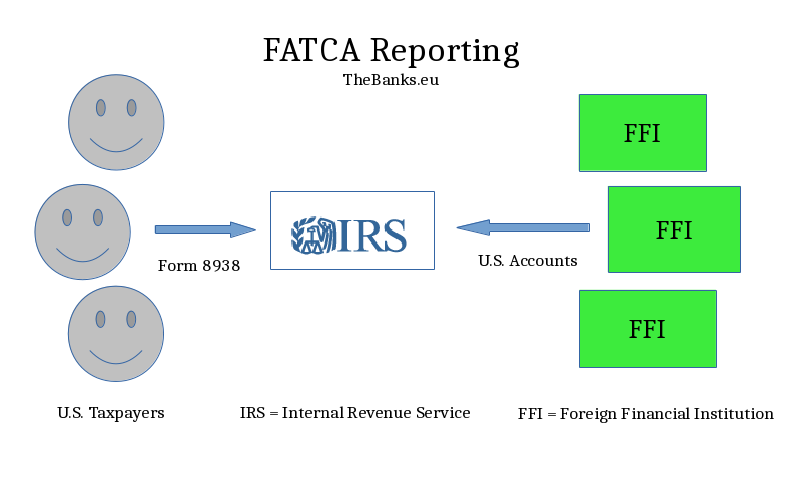 8 September 2015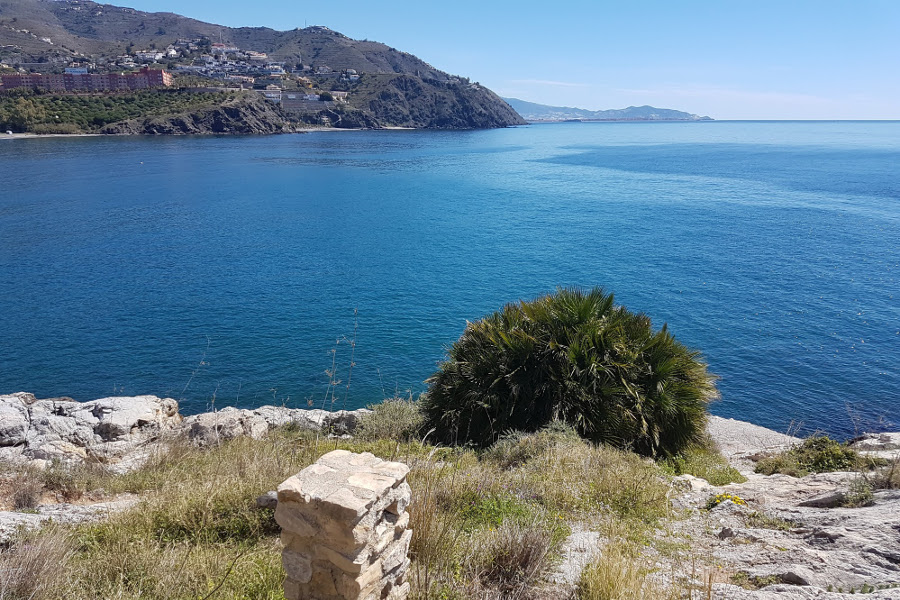 15 June 2020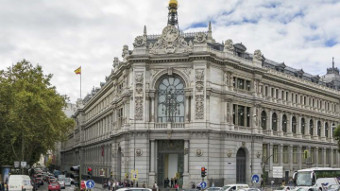 8 November 2017