Contacts
Cl Ortega y Gasset, 29, 28006, Madrid, Spain
0915382500
0915783954
European Presence: 8 banks in 8 countries
Pictet & Cie (Europe), S.A., S.E. operates under the brand name Pictet Co. This banking brand has presence in the following European countries and selected dependent territories of the European countries:
France
Germany
Italy
Luxembourg
Monaco
Spain
(this bank) Pictet & Cie (Europe), S.A., S.E. (Madrid)
Switzerland
United Kingdom
Defunct Banks: 1 bank in 1 country
The following banks operating under Pictet Co brand name has been recently closed down:
Cayman Islands
Similar Banks

AKF Bank Gmbh & Co Kg, S.E.
SME financing

Dell Bank International DAC, S.E.
financing for Dell customers

Haitong Bank, S.A., S.E.
investment banking

Mirabaud & CIE (Europe), S.A., S.E.
asset and wealth management

Caixa Geral de Depósitos, S.A., S.E.
universal banking
Banking Products in Spain
See Also
Related Articles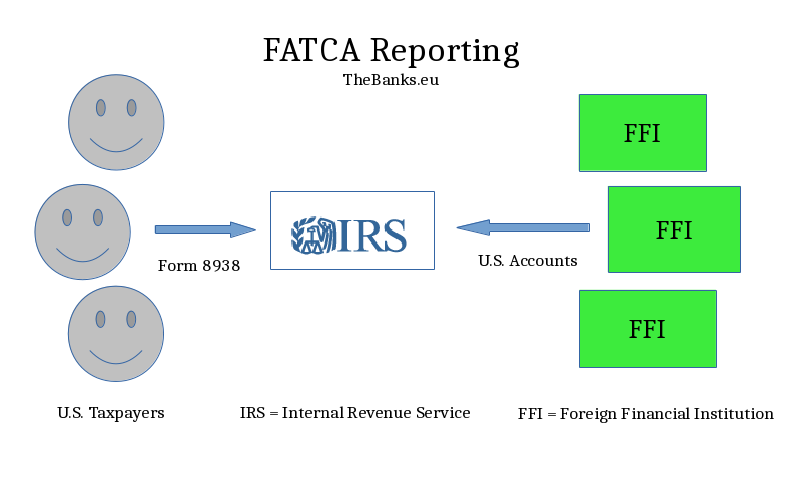 8 September 2015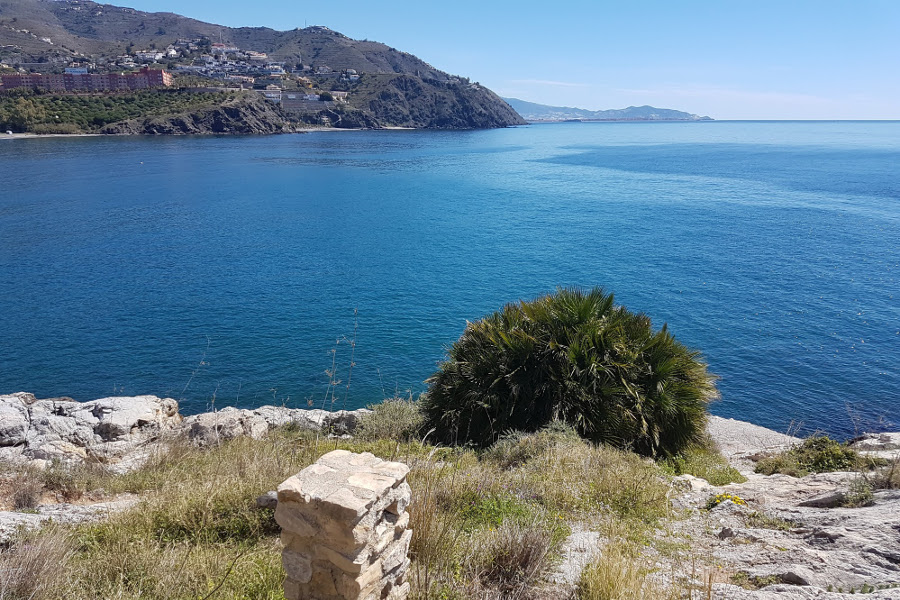 15 June 2020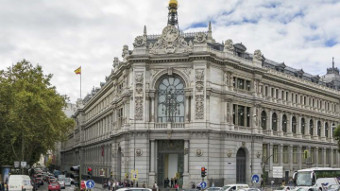 8 November 2017