Contacts
Pz Pablo Ruiz Picasso, 1, 28020, Madrid, Spain
0915898060
0915893805
European Presence: 23 banks in 17 countries
Société Genérale, S.E. operates under the brand name Societe Generale. This banking brand has presence in the following European countries and selected dependent territories of the European countries:
Austria
Belgium
Cayman Islands
Cyprus
France
Germany
Ireland
Italy
Luxembourg
Netherlands
Poland
Serbia
Spain
(this bank) Société Genérale, S.E. (Madrid)
Sweden
Switzerland
Turkey
United Kingdom
Defunct Banks: 3 banks in 3 countries
The following banks operating under Societe Generale brand name has been recently closed down:
Germany
Luxembourg
Netherlands
Similar Banks

Banco Cetelem, S.A.
consumer credit

Banco Cooperativo Español, S.A.
central cooperative banking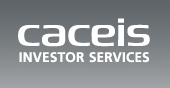 CACEIS Bank Spain, S.A.
securities services

Volkswagen Bank GmbH, S.E.
vehicle financing for VW group brands

Credit Agricole Corporate and Investment Bank , S.E.
corporate and investment banking
Banking Products in Spain
See Also
Related Articles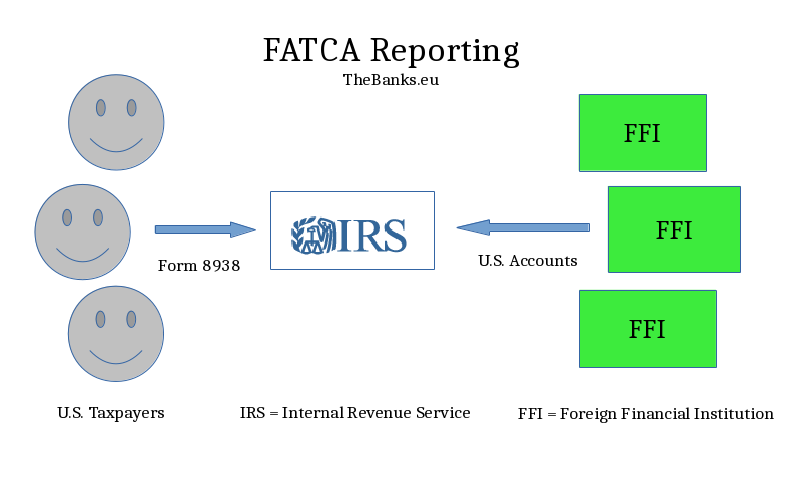 8 September 2015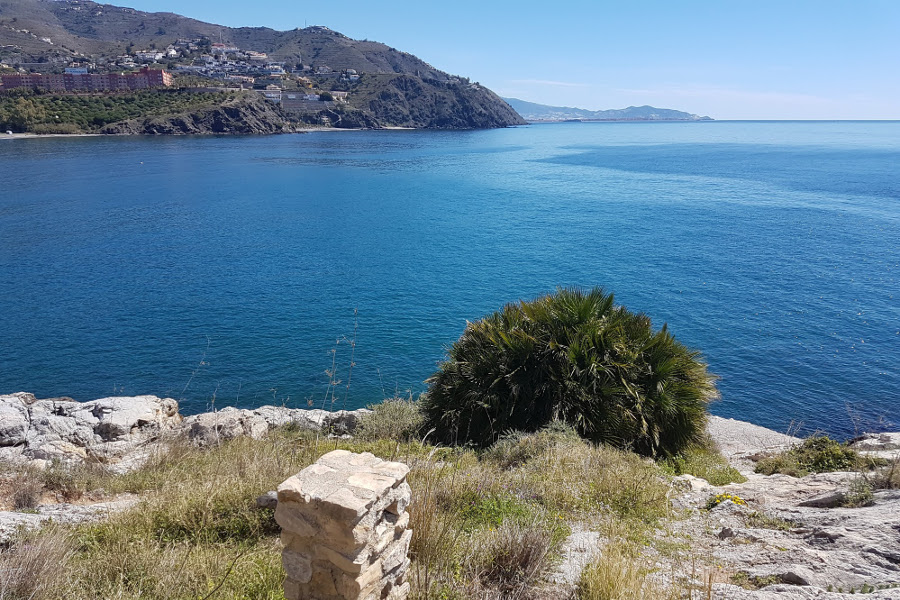 15 June 2020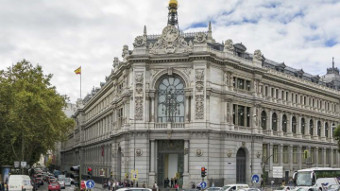 8 November 2017