Contacts
Cl Ramírez de Arellano, 29, 28043, Madrid, Spain
0914365863
0915207235
European Presence: 3 banks in 2 countries
Targobank, S.A. operates under the brand name TARGOBANK. This banking brand has presence in the following European countries and selected dependent territories of the European countries:
Germany
Spain
(this bank) Targobank, S.A. (Madrid)
Similar Banks

Banco Caixa Geral, S.A.
retail and corporate banking

Evo Banco S.A.
retail banking

Banco Caminos, S.A.
private banking, investment management

Crédit Suisse AG, S.E.
investment banking

Santander Investment, S.A.
asset management, investment management
Banking Products in Spain
See Also
Related Articles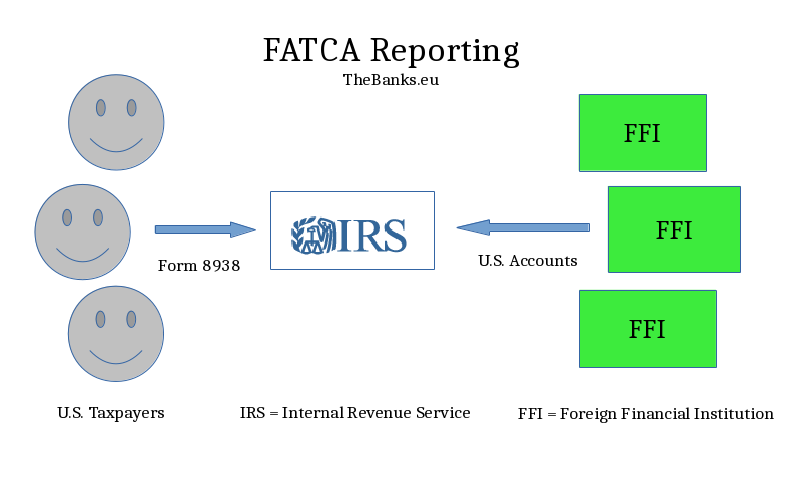 8 September 2015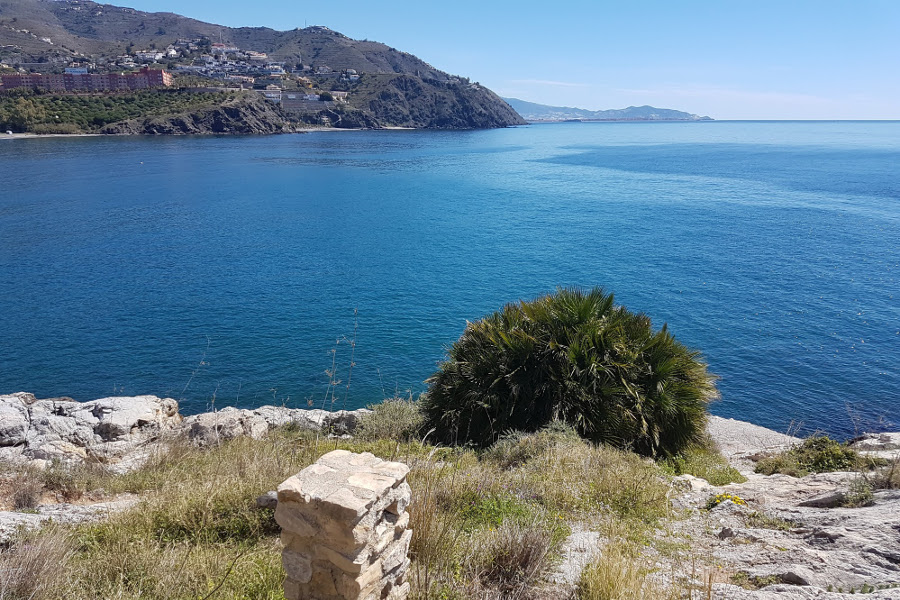 15 June 2020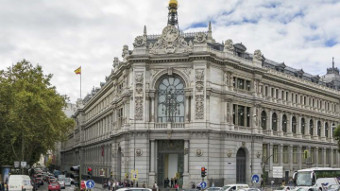 8 November 2017