Contacts
Av Andalucía, 10-12, 29007, Málaga, Spain
0952138000
0952287698
Defunct Banks: 1 bank in 1 country
The following banks operating under Unicaja Banco brand name has been recently closed down:
Spain
Similar Banks

Triodos Bank, NV, S.E.
sustainable banking
UBS Europe SE, S.E.
wealth management

Unicredit. S.p.a. S.e
corporate and investment banking

Unión Cto. Fin. Mob. e Inm., Credifimo, E.F.C., S.A.
consumer and mortgage loans

Unión de Créditos Inmobiliarios, S.A., E.F.C.
mortgage loans
Banking Products in Spain
See Also
Related Articles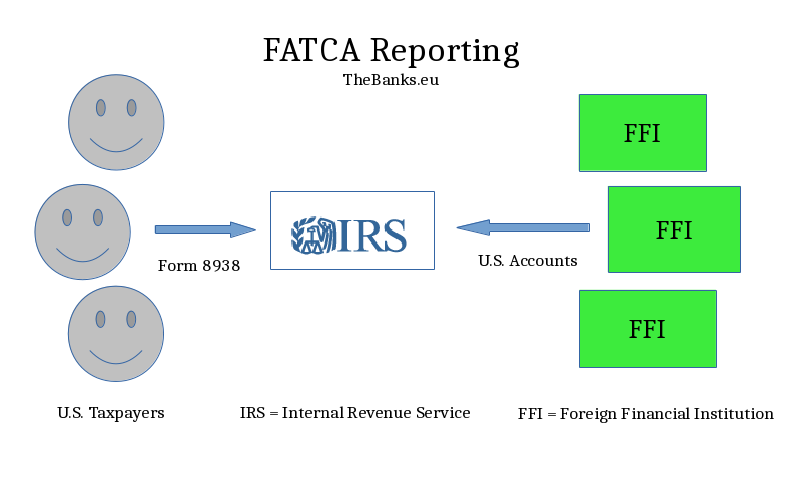 8 September 2015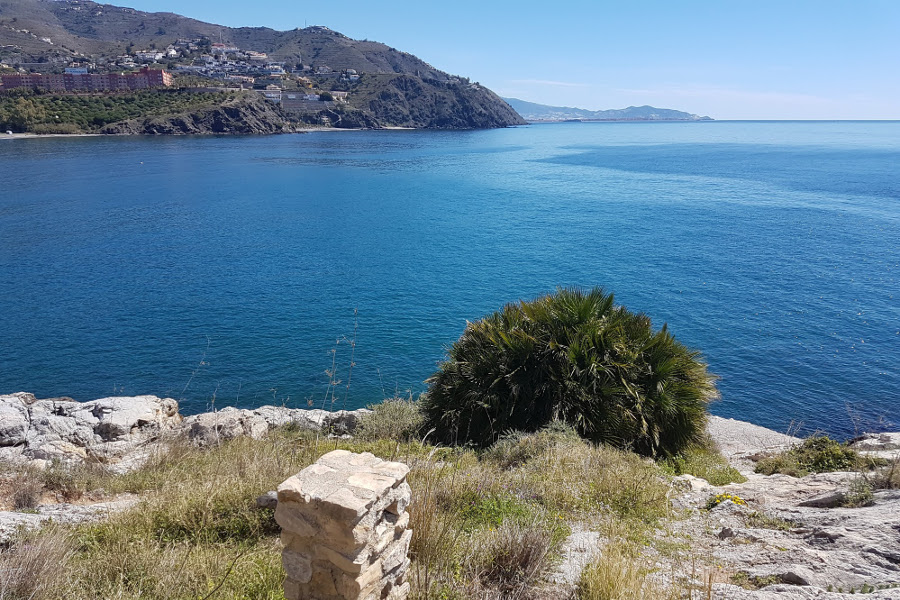 15 June 2020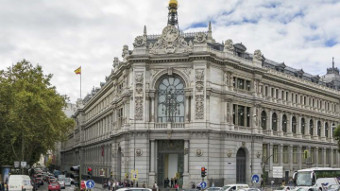 8 November 2017