Deposit Guarantee
Deposit Guarantee
Yes (up to 100,000 EUR per depositor)
Deposit guarantee scheme is a financial stability mechanism implemented in many countries to protect bank depositors against the loss of their deposits in the case when a bank is unable to meet its obligations to depositors by compensating certain deposits held by depositors of the bank. This compensation is paid out from the contributions which banks have made into a deposit guarantee fund.
Deposit Guarantee in BNP Paribas
All credit institutions operating in France are obliged to participate in French deposit guarantee scheme.
BNP Paribas is a member of Fonds de Garantie des Dépôts et de Résolution (FGDR) and makes its contributions into it. In the case of BNP Paribas failure, eligible depositors having covered accounts in this bank will be paid out the following compensation:
Maximum Protected Amount
100,000 EUR
Temporary High Balance
500,000 EUR
Eligible Depositors
natural persons
companies of any size, regardless of their status
associations and other professional groups
non-trading partnerships
foundations and groups of any kind
public institutions
local governments

Non-Eligible Depositors
central governments and administrations
supranational institutions
all companies and organisations in the financial sector
insurance companies

Covered Accounts
all deposit accounts, including
current accounts
demand accounts
passbook accounts
term accounts
home savings accounts
home savings schemes
etc.
Non-Covered Accounts
notes
coins
items entrusted to your bank's safety deposit department
anonymous deposit or instrument with a holder who cannot be identified
cash recorded on an electronic medium
deposit of equity
nominative savings certificates

Covered Currencies
all currencies, namely
EUR (Euro)
foreign currencies
Fonds de Garantie des Dépôts et de Résolution (FGDR)
65, Rue de la Victoire, 75009 Paris, France
+33 1 58 183 808
Further Information
Similar Banks

BNP Paribas securities services
securities services

Cofidis
consumer and business loans

Aareal bank AG
structured property financing

Adyen NV
online payments

Allfunds Bank, S.A.U.
investment management
Banking Products in France
See Also
Related Articles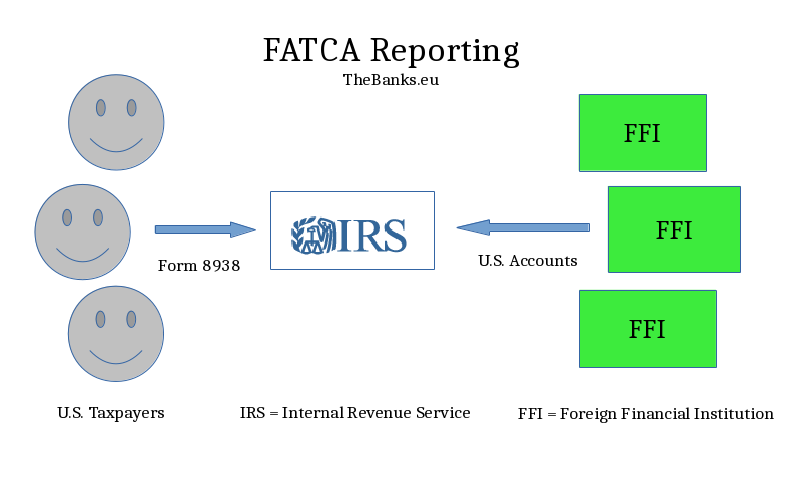 8 September 2015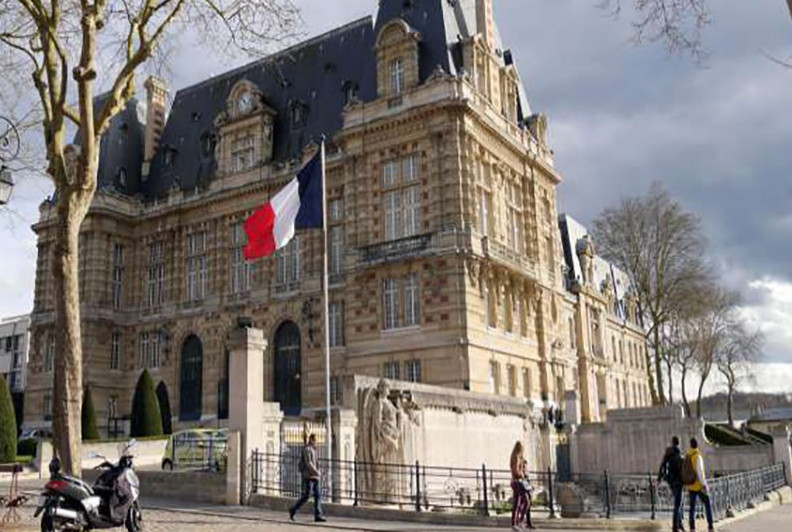 11 November 2019