Business Summary
Services
consumer finance
Products
Area Served
France
Cofidis provides services in the area of consumer finance. Cofidis offers a range of products including credit cards, consumer loans (1.89 - 6.57 %), car loans, student loans.
Products
Consumer Loans
Consumer loans are secured or unsecured (i.e., backed or non-backed by a collateral) loans provided to retail customers for personal, family, or household purposes or for purchase of goods and services. In terms of repayment, consumer loans can be revolving (when a credit limit can be spent, repaid and spent again) or installment (such a loan is repaid in equal installments until the loan is paid off at the end of its term). Consumer loans offered by Cofidis are shown in the table below.
Updated on 24 October 2020
Cofidis

Sales Region
France
Effective Rate (p.a.)
1.89 - 6.57 %
Loan Amount
5,000 - 35,000 EUR
Loan Term
12 - 72 months
Consumer Loan Details
Min. Loan Amount
5,000 EUR
Max. Loan Amount
35,000 EUR
Min. Effective Rate (p.a.)
1.89 %
Max. Effective Rate (p.a.)
6.57 %
France: This product is offered to French residents only. When clicking on the product link you will be redirected to the product page in French.

See Also
Similar Banks

BNP Paribas
universal banking

BNP Paribas securities services
securities services

Aareal bank AG
structured property financing

Adyen NV
online payments
Banking Products in France
See Also
Related Articles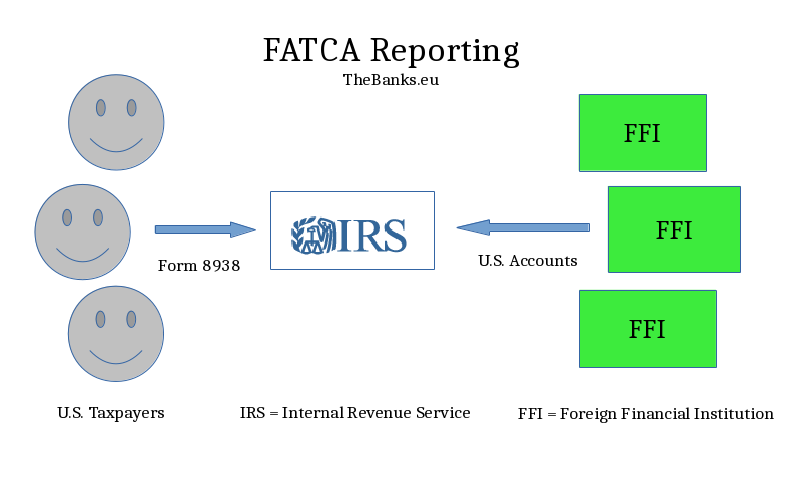 8 September 2015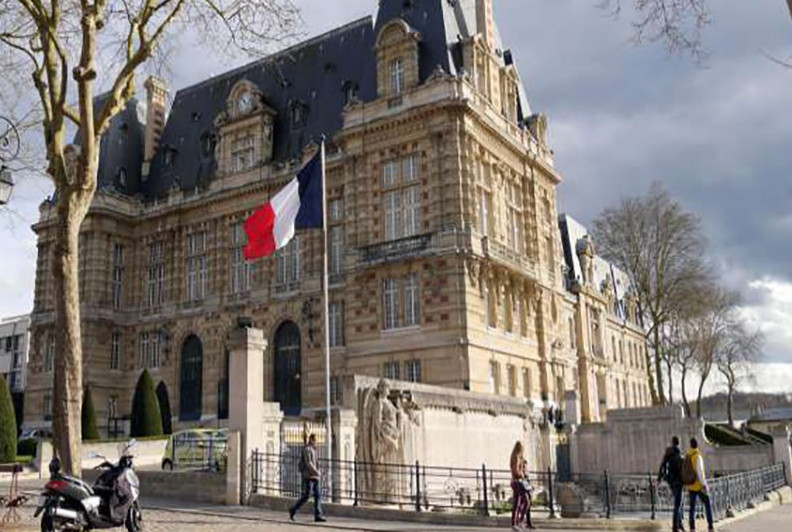 11 November 2019