Laser Cofinoga provides personal loans and insurance products.
Business Focus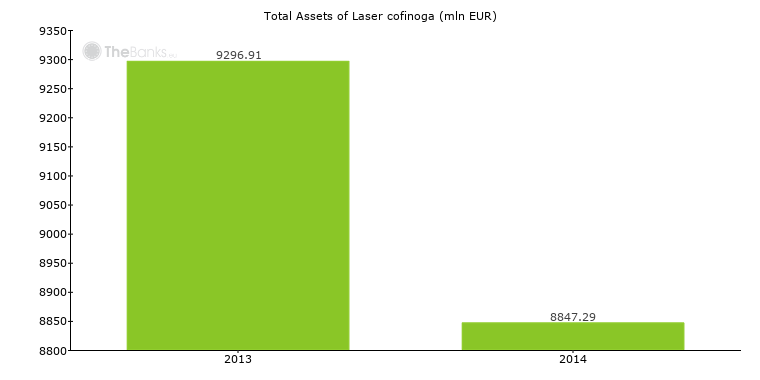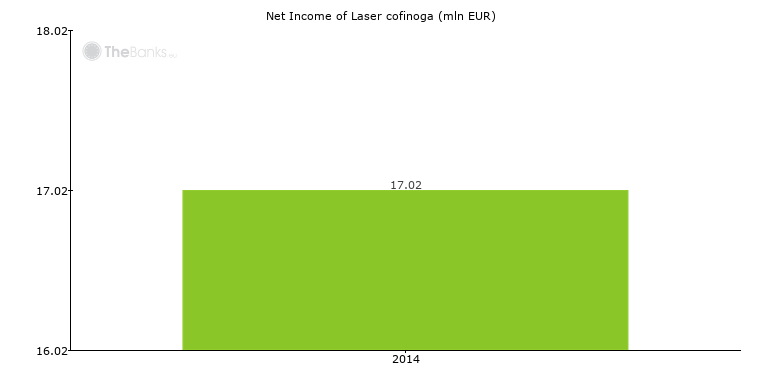 Total Assets (2014)
8,847.29 mln EUR
Net Income (2014)
17.02 mln EUR
In 2014 total assets of Laser cofinoga were 8 847,29 mln EUR. In 2014 the bank's net income was 17,02 mln EUR.
Laser cofinoga participates in the deposit guarantee scheme of France. This scheme covers accounts up to 100,000 EUR per bank per depositor.
Contacts
18 RUE DE LONDRES, 75009, PARIS 09, France
Laser cofinoga was headquartered in PARIS 09.