Financial Positions
Total Assets (2014)
8,847.29 mln EUR
In 2014 total assets of Laser cofinoga were 8,847.29 mln EUR.
Profit and Loss
Net Income (2014)
17.02 mln EUR
In 2014 net income of Laser cofinoga was 17.02 mln EUR.
Similar Banks

Groupe Sofemo
consumer credit

La Banque Postale
retail banking

Lazard Frères Banque
asset management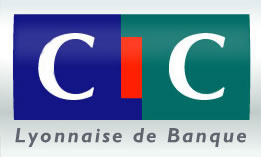 Lyonnaise de banque "L.B."
retail banking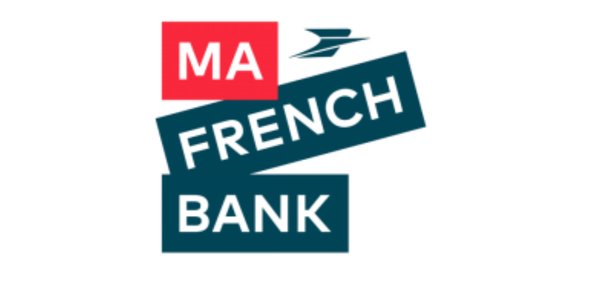 Ma French Bank
retail banking
Banking Products in France
See Also
Related Articles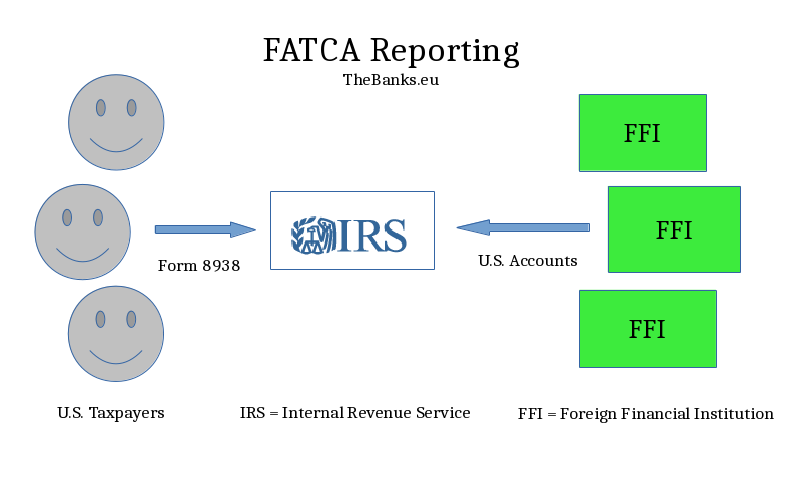 8 September 2015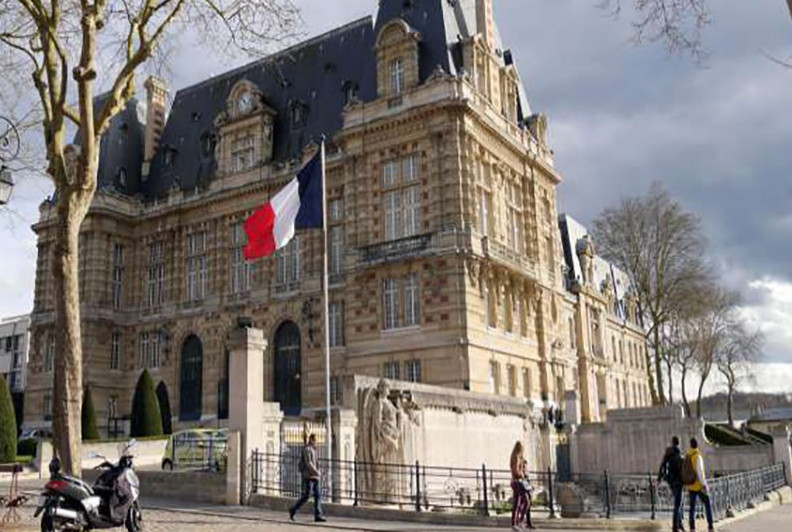 11 November 2019