Newedge Group was founded in 2007 as a joint venture of Credit Argicole and Societe Generale to provide multi-asset brokerage and related services primarily to institutional clients. In November 2013 Societe Generale announced its intention to acquire all shares of Newedge Group. By the end of 2015 Newedge Group has fully merged into Societe Generale, Corporate and Investment Banking Division.
corporate banking
investment banking
brokerage services
Clients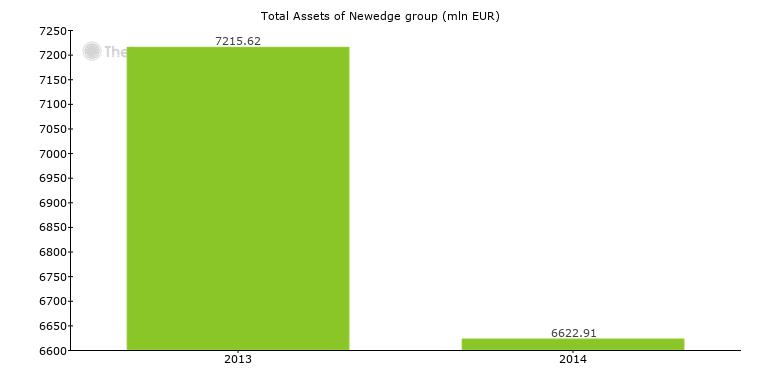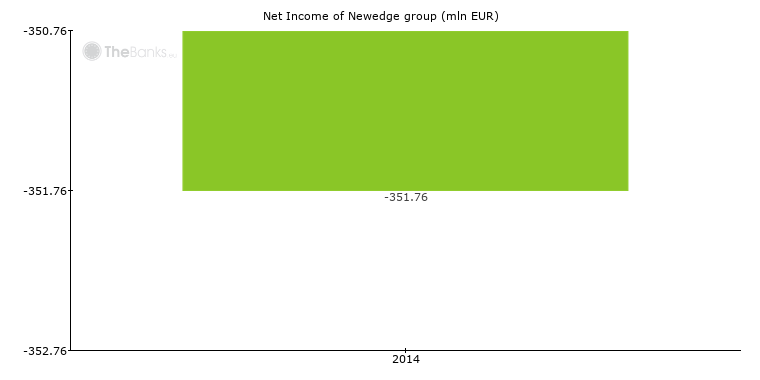 Total Assets (2014)
6,622.91 mln EUR
Net Income (2014)
-351,761,000.00 EUR
In 2014 total assets of Newedge group were 6 622,91 mln EUR. In 2014 the bank's net income was -351,76 mln EUR.
Protected Amount
up to 100,000 EUR
Guarantee Fund
Fonds de Garantie des Dépôts et de Résolution (FGDR)
Covered Depositors
natural persons
legal entities

Covered Accounts
all deposit accounts

Newedge group participates in the deposit guarantee scheme of France. This deposit guarantee scheme applies to all deposit accounts made by natural persons, legal entities and covers up to up to 100,000 EUR per bank per depositor. Newedge group is a member of Fonds de Garantie des Dépôts et de Résolution (FGDR) and makes its contributions into it.
Member of Group
Société Générale (France)
Contacts
52 AVENUE DES CHAMPS ELYSEES, 75008, PARIS 08, France
Newedge group was headquartered in PARIS 08.
Social Networks
Newedge group has profiles at the following social networks: