Business Summary
Services
retail banking
private banking
corporate banking
Products
current accounts
savings accounts
time deposit accounts
safe deposit boxes
commercial loans
trade finance
Habib Bank Ltd provides products and services in the areas of retail banking, private banking, corporate banking. Habib Bank Ltd offers a range of products including current accounts, savings accounts, time deposit accounts, safe deposit boxes, commercial loans, trade finance.
Account Opening
Account Opening Procedure
submit online application

Opening an account with Habib Bank Ltd can be done by performing the following steps: submit online application.
Required Documents
passport
proof of address
application form
Habib Bank Ltd requires the following documents to open a personal bank account: passport; proof of address; application form.
While opening a bank account Habib Bank Ltd has to perform KYC procedure and comply with AML requirements. KYC procedure usually includes obtaining the information about customer identity, residential address, current occupation and source of income. KYC checks performed by Habib Bank Ltd and the documents used are outlined below.
Identity Verification
passport
any one of the documents above

Address Confirmation
proof of address
any one of the documents above

Forms
application form
all the forms from above

Habib Bank Ltd may require additional documentation or information depending on the case.
Ways to Bank
Business Channels

branch

mobile app
Products and services offered by Habib Bank Ltd are available at its branches and via its mobile application.
Mobile Application: HBL Mobile
3.7, 241 Ratings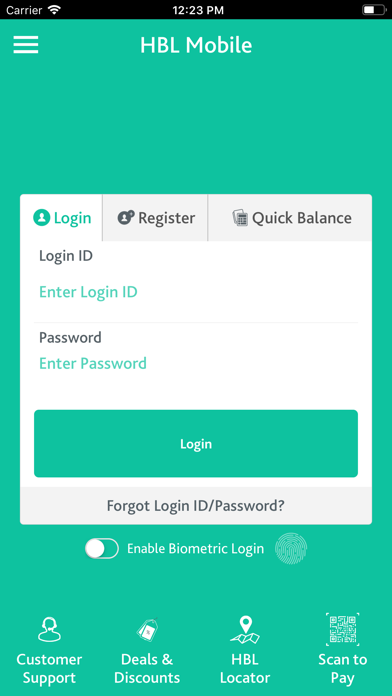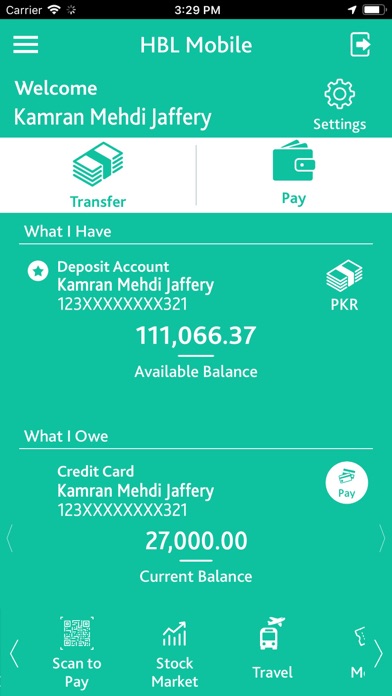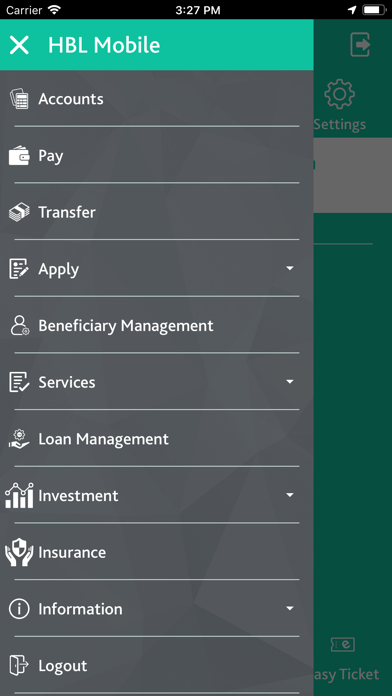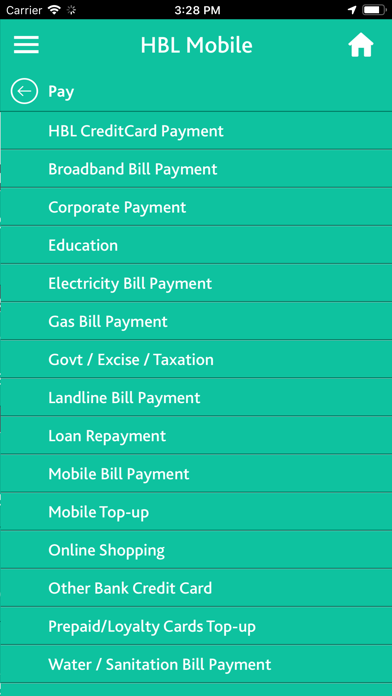 HBL Mobile Supported Languages
Arabic
English
Urdu
Similar Banks

Habib Allied International Bank plc
universal banking

Habib Bank Zurich Plc
private and corporate banking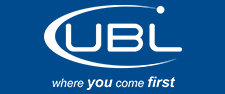 United National Bank Limited
retail and corporate banking

ADIB (UK) Ltd
corporate banking

AGRICULTURAL BANK OF CHINA (UK) LIMITED
corporate banking
Banking Products in the United Kingdom
See Also
Related Articles