Founded as a Spanish bank in 2000, Allfunds provides institutional access to local and international funds (mutual funds and ETFs) facilitating third party fund distribution and consolidating open architecture solutions. Allfunds is a 'wealthtech' company with a service offering which includes big data and analytics, portfolio and reporting tools, research and regulatory services. Allfunds Bank SA operates as a branch of Allfunds Bank, S.A (Spain).
Bank Category
Branches of foreign banks
portfolio management tools
online dealing system
fund analysis and research
reporting tools
Clients
Area Served

Worldwide
Becoming a client of Allfunds Bank SA can be done in a few steps: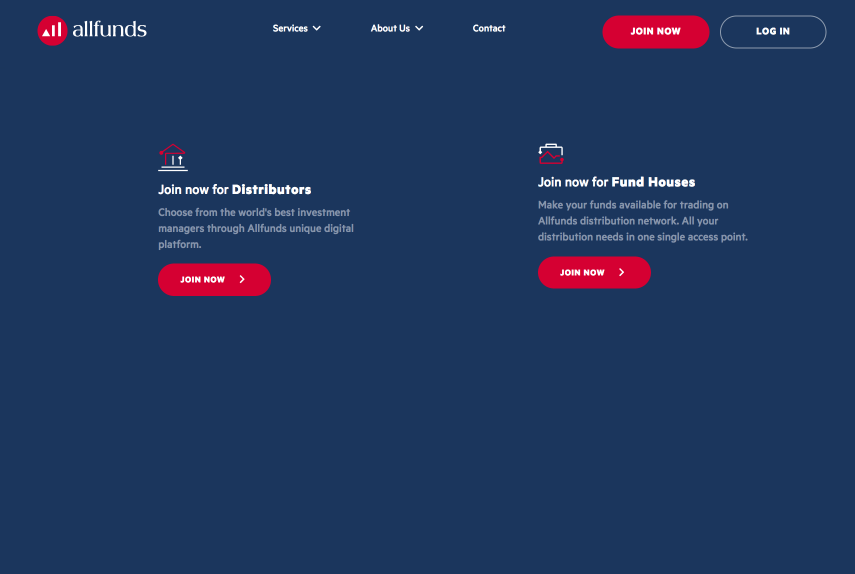 1.
Submit online application
Allfunds Bank SA delivers its products and services via direct (online) channels only, namely: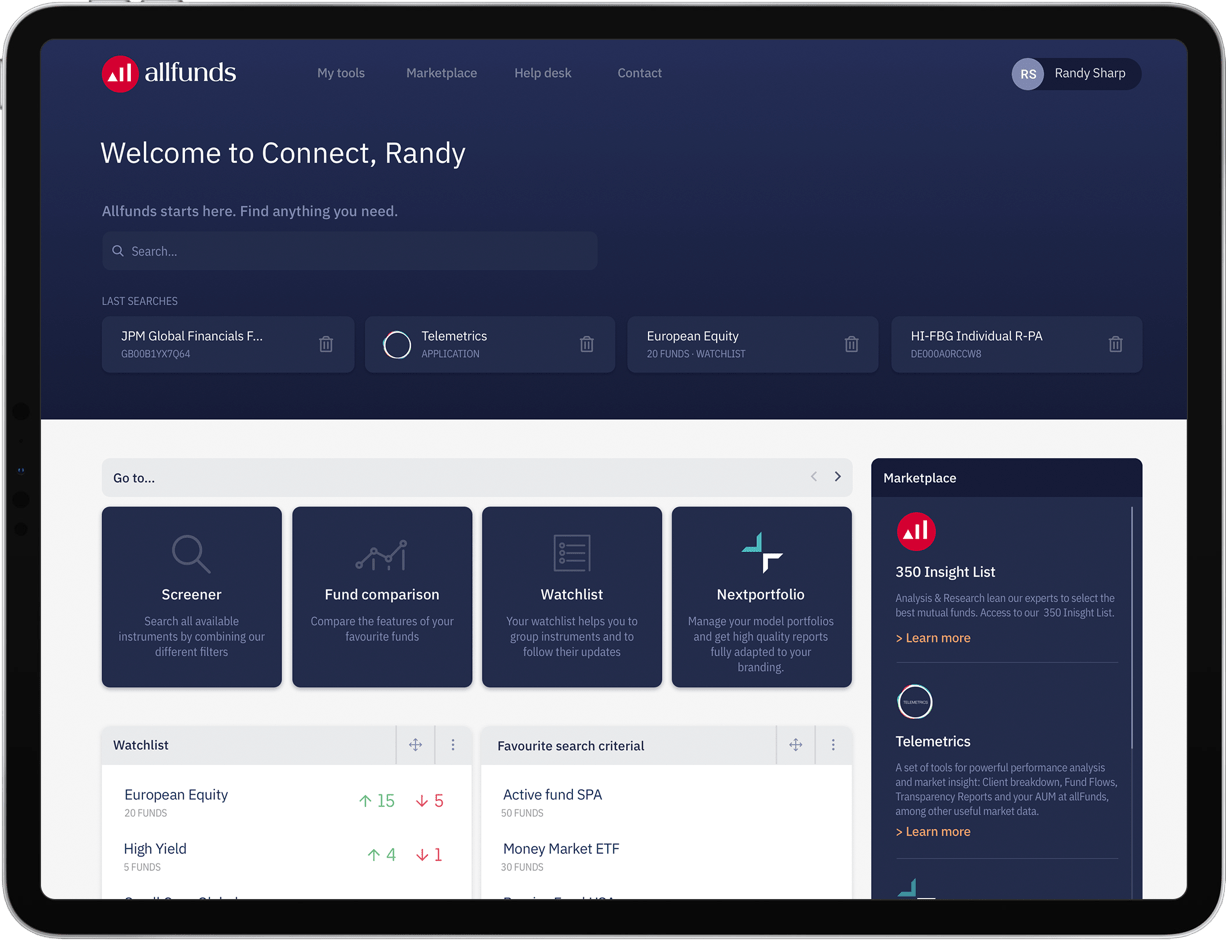 online banking

mobile app
Protected Amount
up to 85,000 GBP
Guarantee Fund
Financial Services Compensation Scheme (FSCS)
Covered Depositors
private individuals
companies

Covered Accounts
current accounts
savings accounts
time deposit accounts

Allfunds Bank SA participates in the deposit guarantee scheme of the United Kingdom. This deposit guarantee scheme applies to current accounts, savings accounts, time deposit accounts made by private individuals, companies and covers up to up to 85,000 GBP per bank per depositor. Allfunds Bank SA is a member of Financial Services Compensation Scheme (FSCS) and makes its contributions into it.
Contacts
40 New Bond Street, Mayfair, NW1 3AN, London, United Kingdom
44 02077585000
44 02074097741
Allfunds Bank SA is located in London.