Business Summary
Services
retail banking
private banking
business banking
Products
current accounts
savings accounts
time deposit accounts
ISA accounts
property finance
business loans
mortgage loans
Clients
individuals
entrepreneurs
companies
Area Served
United Kingdom
Cynergy Bank LTD provides products and services in the areas of retail banking, private banking, business banking. The range of products offered by Cynergy Bank LTD includes current accounts, savings accounts, time deposit accounts, ISA accounts, property finance, business loans, mortgage loans. Cynergy Bank LTD makes its solutions available to individuals, entrepreneurs, companies.
Account Opening
Account Opening Procedure
submit online application

Opening an account with Cynergy Bank LTD can be done by performing the following steps: submit online application.
Ways to Bank
Business Channels

branch

online banking

mobile app
Products and services offered by Cynergy Bank LTD are available at its branches and via its online banking system, mobile application.
Mobile Application: Cynergy Bank Authenticator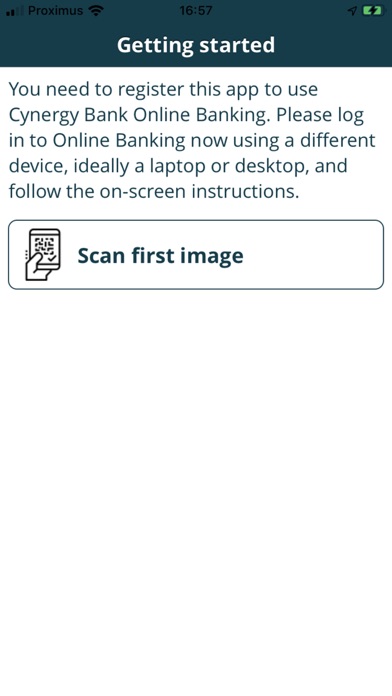 Cynergy Bank Authenticator Supported Languages
English
Products
Mortgage Loans
Mortgage loans are secured loans used for real estate financing purposes (for example, purchase of a new or existing property, construction of an own property, property renovation) without paying the entire value up front. A mortgage loan is secured by the collateral of specified real estate property and is repaid in installments. Mortgage loans offered by Cynergy Bank LTD are shown in the table below.
Updated on 3 July 2020

Sales Region
United Kingdom
Mortgage Term
1 - 10 years
Mortgage Amount
from 25,000 GBP
Max. LTV
70.00 %
Mortgage Loan Details
Min. Mortgage Amount
25,000 GBP
Max. Mortgage Term
10 years
Mortgage Loan Features
Commercial mortgage
Available to UK-based companies
United Kingdom: This product is offered to the United Kingdom's residents only. When clicking on the product link you will be redirected to the product page in English.

See Also
Similar Banks

Coutts & Company
private banking, wealth management

Crown Agents Bank Ltd
commercial banking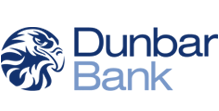 Dunbar Bank plc
retail banking

Duncan Lawrie Ltd
private banking, wealth management

EFG Private Bank Limited
private banking, investment management
Banking Products in the United Kingdom
See Also
Related Articles