Deposit Guarantee
Deposit Guarantee
Yes (up to 100,000 EUR per depositor)
Deposit guarantee scheme is a financial stability mechanism implemented in many countries to protect bank depositors against the loss of their deposits in the case when a bank is unable to meet its obligations to depositors by compensating certain deposits held by depositors of the bank. This compensation is paid out from the contributions which banks have made into a deposit guarantee fund.
Deposit Guarantee in Barclays Bank Ireland plc
All credit institutions operating in Ireland are obliged to participate in Irish deposit guarantee scheme.
Barclays Bank Ireland plc is a member of Irish Deposit Protection Scheme and makes its contributions into it. In the case of Barclays Bank Ireland plc failure, eligible depositors having covered accounts in this bank will be paid out the following compensation:
Maximum Protected Amount
100,000 EUR
Eligible Depositors
individuals
sole traders
small companies
partnerships
clubs
associations
schools

Non-Eligible Depositors
public authorities
insurers
pension funds
collective investment schemes
banks
certain other financial institutions

Covered Accounts
any credit balance on an account with a bank, for example
current accounts
demand deposit accounts
notice deposit accounts
certificates of deposit
fixed-term deposit accounts
share accounts in a building society or credit union
deposit element of structured deposits/tracker bonds may also be eligible
credit balances on credit cards issued by credit institutions may also be eligible
Irish Deposit Protection Scheme
3 Upper Mayor Street, Spencer Dock, P.O. Box 11517, Dublin, Ireland
Further Information
Similar Banks

HSBC Private Bank (UK) Limited
private banking, wealth management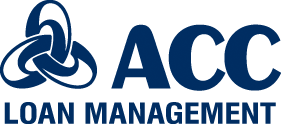 ACC Bank plc
debt recovery

Avant Tarjeta, EFC, S.A.
credit cards and personal loans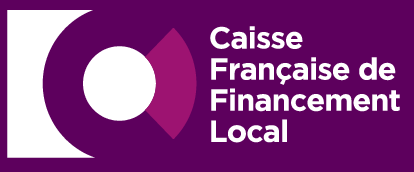 Caisse Francaise de Financement Local (CFFL)
public sector covered bonds

Depfa ACS Bank DAC
asset covered securities
Banking Products in Ireland
See Also
Related Articles