Contacts
VIA MACHIAVELLI, 4, 34132, TRIESTE, Italy
Domestic Presence
In 2018 Banca Generali - SpA had 46 branches in Italy. The value didn't change compared to the previous period (2017). The evolution of the number of branches of Banca Generali - SpA is shown at Chart 1 below.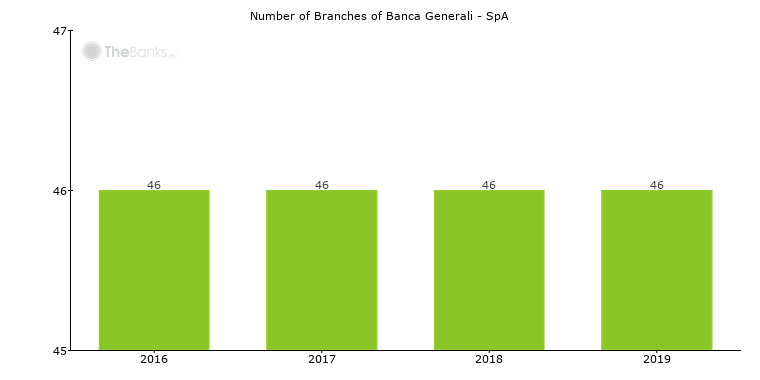 Chart 1. Branches of Banca Generali - SpA .
European Presence: 2 banks in 2 countries
Banca Generali - SpA operates under the brand name Generali Bank. This banking brand has presence in the following European countries and selected dependent territories of the European countries:
Austria
Italy
(this bank) Banca Generali - SpA (TRIESTE)
Similar Banks

Hypo Alpe-adria-bank S.p.a.
universal banking
Aletti & C. Banca di Investimento Mobiliare S.p.a.
private and investment banking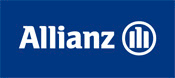 Allianz Bank Financial Advisors S.p.a.
asset management, investment banking

Alto Adige Banca S.p.a.
regional universal banking

Artigiancassa S.p.a.
retail banking for artisans
Banking Products in Italy
See Also
Related Articles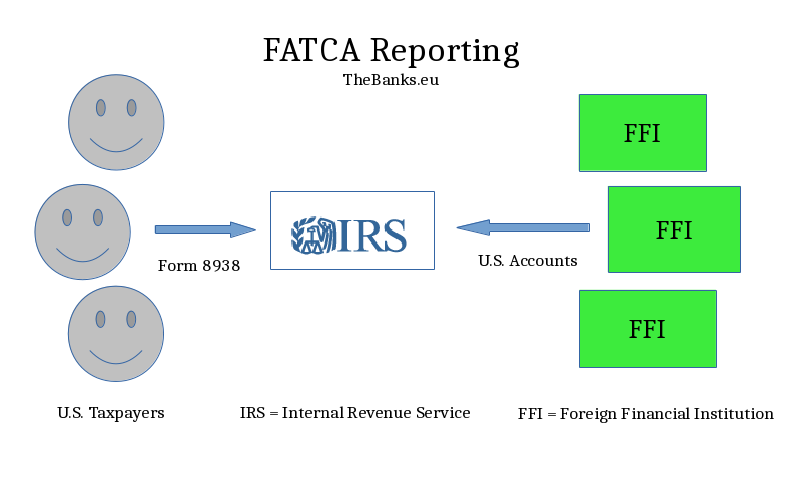 8 September 2015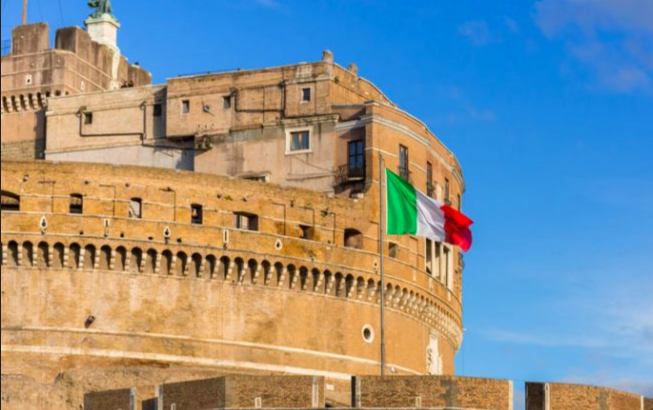 4 February 2020