Contacts
LARGO MATTIOLI, 3, 20121, MILANO, Italy
02 72611
Domestic Presence
In 2018 Banca Imi S.p.a. had 1 branches in Italy. The value didn't change compared to the previous period (2017). The evolution of the number of branches of Banca Imi S.p.a. is shown at Chart 1 below.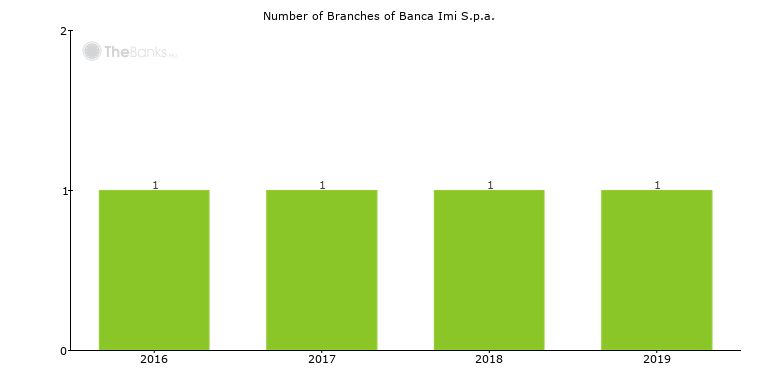 Chart 1. Branches of Banca Imi S.p.a. .
European Presence: 2 banks in 2 countries
Banca Imi S.p.a. operates under the brand name Banca IMI. This banking brand has presence in the following European countries and selected dependent territories of the European countries:
Italy
(this bank) Banca Imi S.p.a. (MILANO)
United Kingdom
Similar Banks

Banca Ifigest - S.p.a.
private banking

Banca Ifis S.p.a.
SME financing

Banca Impresa Lazio Spa
bank guarantees

Banca Intermobiliare di Investimenti e Gestioni SpA
private banking, wealth management

Banca Interregionale Spa
retail banking
Banking Products in Italy
See Also
Related Articles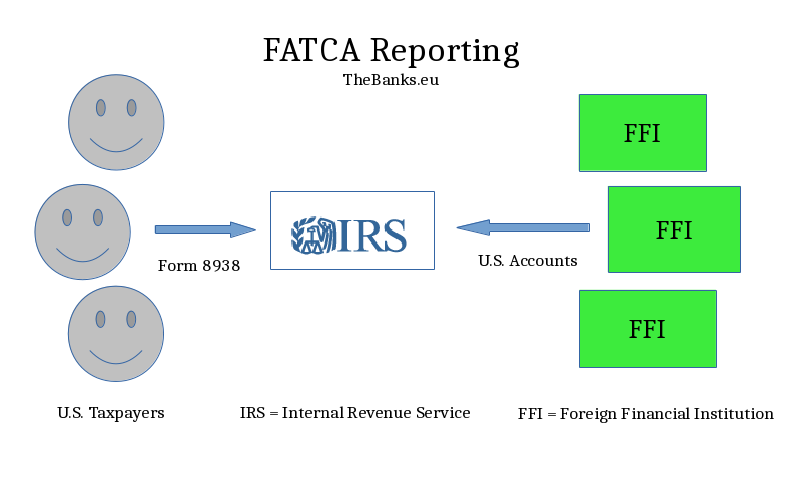 8 September 2015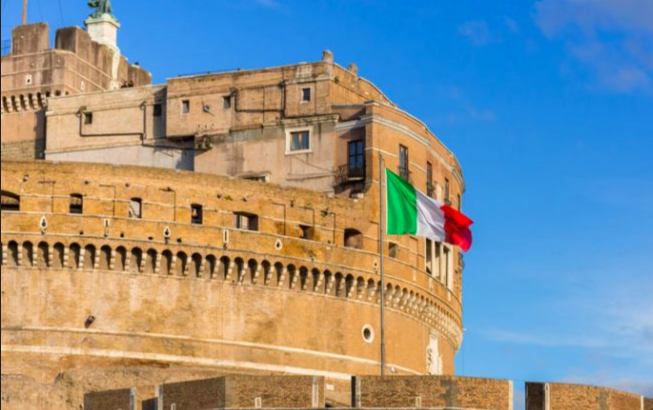 4 February 2020