Contacts
VIA TOMACELLI, 107, 186, ROMA, Italy
Domestic Presence
In 2018 Banca del Fucino S.p.a. had 4 branches in Italy.
European Presence: 2 banks in 1 country
Banca del Fucino S.p.a. operates under the brand name Banca del Fucino. This banking brand has presence in the following European countries and selected dependent territories of the European countries:
Italy
Similar Banks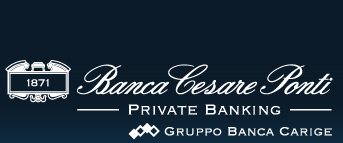 Banca Cesare Ponti S.p.a.
private banking

Banca Consulia S.p.a.
financial advisory

Banca del Lavoro e del Piccolo Risparmio Spa
regional universal banking

Banca del Mezzogiorno - Mediocredito Centrale Spa
development banking
Banca del Monte di Lucca S.p.a.
retail banking
Banking Products in Italy
See Also
Related Articles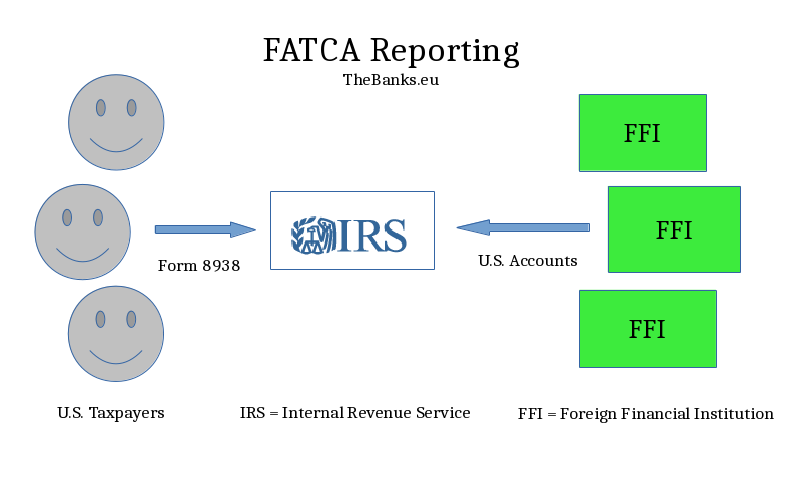 8 September 2015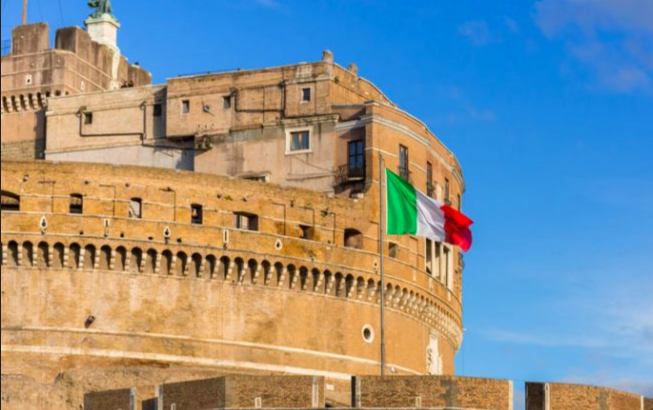 4 February 2020