Contacts
VIA CERVA, 28, 20122, MILANO, Italy
Domestic Presence
In 2018 Banca Profilo S.p.a. had 6 branches in Italy. The value didn't change compared to the previous period (2017). The evolution of the number of branches of Banca Profilo S.p.a. is shown at Chart 1 below.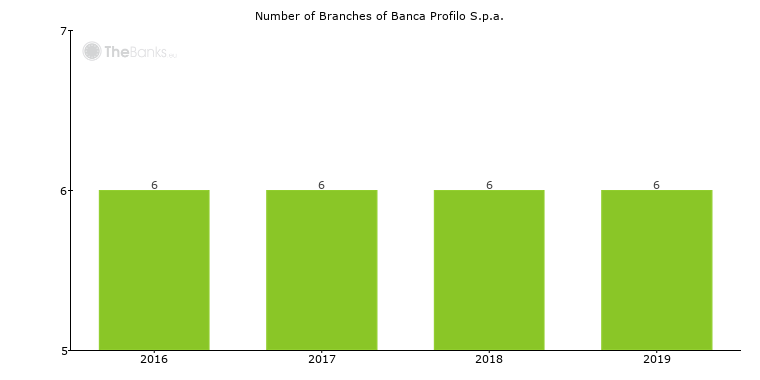 Chart 1. Branches of Banca Profilo S.p.a. .
Similar Banks

Banca Popolare di Vicenza Spa In Liquidazione Coatta Amministrativa
regional universal banking

Banca Privata Leasing S.p.a.
leasing solutions

Banca Progetto S.p.a.
consumer credit

Banca Promos S.p.a.
securities trading

Banca Prossima S.p.a.
retail banking
Banking Products in Italy
See Also
Related Articles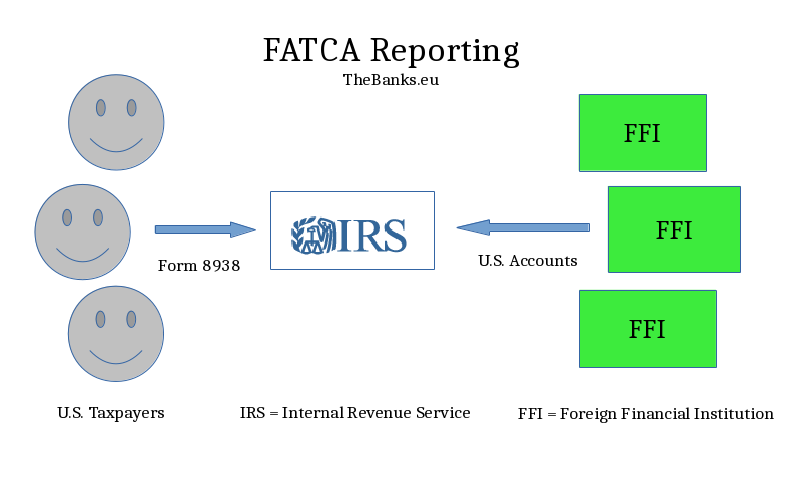 8 September 2015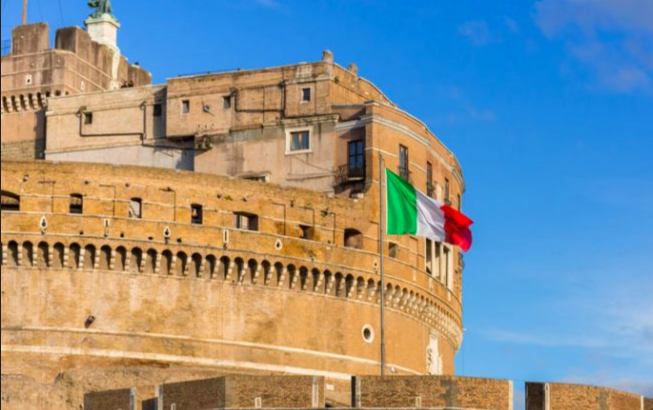 4 February 2020