Deposit Guarantee
Deposit Guarantee
Yes (up to 100,000 EUR per depositor)
Deposit guarantee scheme is a financial stability mechanism implemented in many countries to protect bank depositors against the loss of their deposits in the case when a bank is unable to meet its obligations to depositors by compensating certain deposits held by depositors of the bank. This compensation is paid out from the contributions which banks have made into a deposit guarantee fund.
Deposit Guarantee in Bank of China Limited - Filiale di Milano O In Forma Abbreviata Bank of China - Filiale di Milano
All branches of non-EU banks operating in Italy participate in the deposit guarantee scheme of Italy.
Bank of China Limited - Filiale di Milano O In Forma Abbreviata Bank of China - Filiale di Milano is a member of Interbank Deposit Protection Fund (FITD) and makes its contributions into it. In the case of Bank of China Limited - Filiale di Milano O In Forma Abbreviata Bank of China - Filiale di Milano failure, eligible depositors having covered accounts in this bank will be paid out the following compensation:
Maximum Protected Amount
100,000 EUR
Eligible Depositors
natural persons
legal entities

Covered Accounts
current accounts
cash accounts
time deposits
nominative certificates of deposit
nominative saving books and banking drafts
prepaid cards associated with IBAN

Non-Covered Accounts
bearer deposits
prepaid cards not associated with IBAN

Interbank Deposit Protection Fund (FITD)
Via del Plebiscito 102, 00186 Rome RM, Italy
+39 06 699861
Further Information
Banking Products in Italy
See Also
Related Articles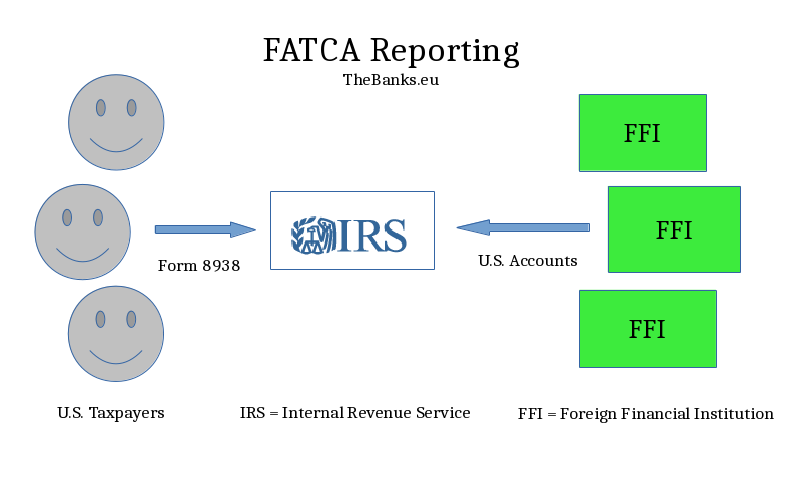 8 September 2015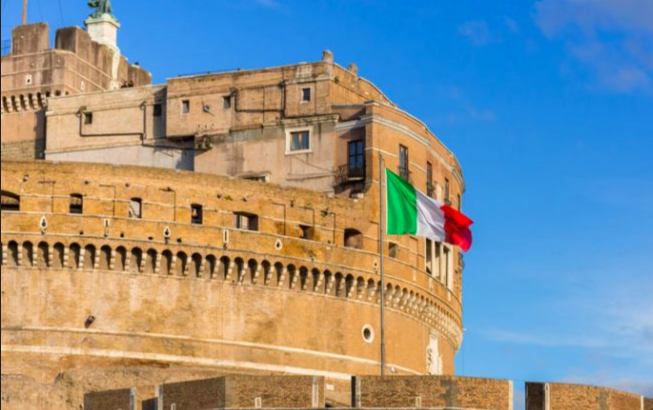 17 November 2020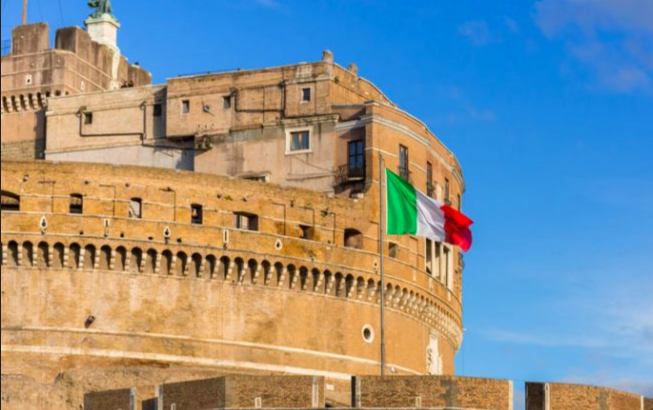 4 February 2020