Contacts
PIAZZA DEL CALENDARIO, 1, 20126, MILANO, Italy
Domestic Presence
In 2017 Finanza e Futuro Banca SpA had 1 branches in Italy. The value didn't change compared to the previous period (2016).
Similar Banks

Fca Bank Spa
vehicle financing for Fiat and Chrysler brands

Fideuram - Intesa Sanpaolo Private Banking S.p.a.
private banking, asset management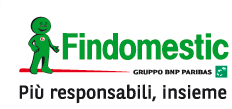 Findomestic Banca Spa
consumer credit

Finecobank Banca Fineco S.p.a.
online brokerage

Gbm Banca S.p.a.
retail banking
Banking Products in Italy
See Also
Related Articles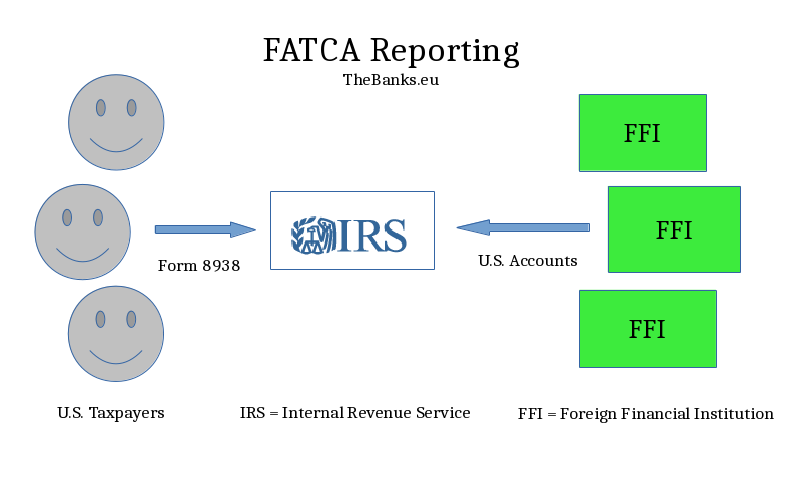 8 September 2015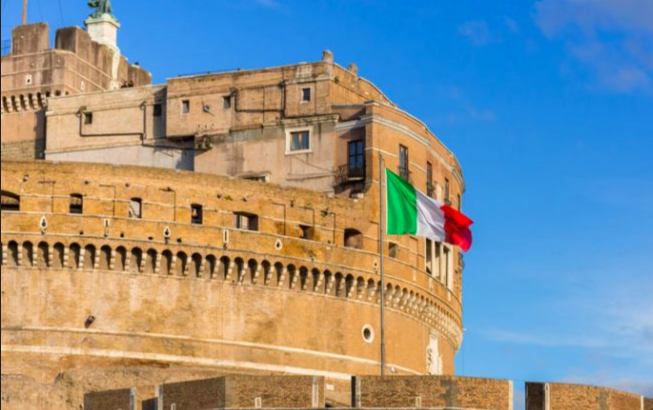 4 February 2020