Business Summary
Clients
individuals
small- and medium-sized enterprises
companies
financial institutions
non-profit organizations
Services
retail banking
private banking
corporate banking
investment banking
Products
current accounts
debit cards
credit cards
prepaid cards
savings accounts
time deposit accounts
consumer loans
mortgage loans
investment funds
business cards
business accounts
business loans
leasing
Area Served
Italy
Intesa Sanpaolo S.p.a. provides products and services in the areas of retail banking, private banking, corporate banking, investment banking. The range of products offered by Intesa Sanpaolo S.p.a. includes current accounts, debit cards, credit cards, prepaid cards, savings accounts, time deposit accounts, consumer loans, mortgage loans, investment funds, business cards, business accounts, business loans, leasing. Intesa Sanpaolo S.p.a. makes its solutions available to individuals, small- and medium-sized enterprises, companies, financial institutions, non-profit organizations.
Ways to Bank
Business Channels

branch

online banking

mobile app
Products and services offered by Intesa Sanpaolo S.p.a. are available at its branches and via its online banking system, mobile application.
Mobile Application: Intesa Sanpaolo Mobile
4.7, 565 Ratings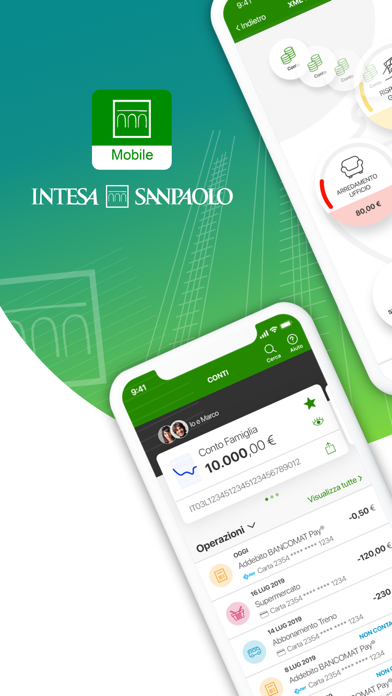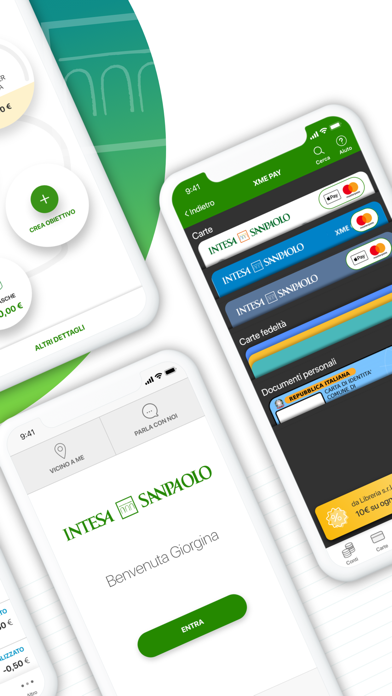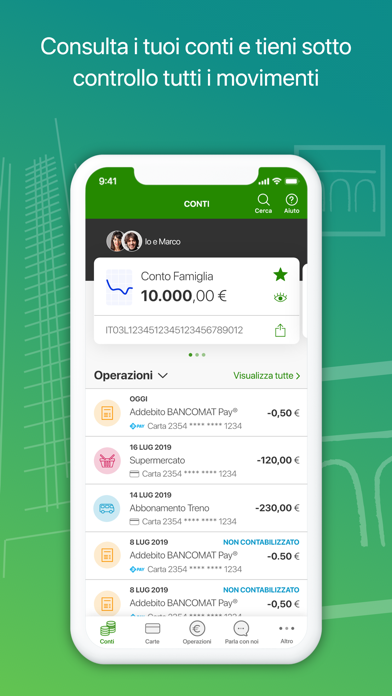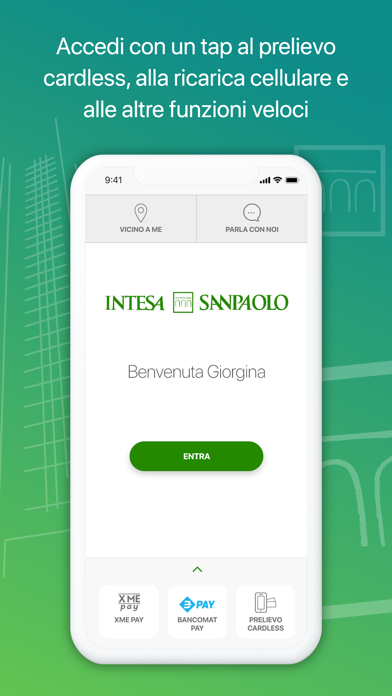 Intesa Sanpaolo Mobile Supported Languages
Italian
Products
Credit Cards
Credit cards provide a convenient option to borrow funds for short-term financing, for examples purchasing of goods and services. Credit cards differ by credit card provider (Visa, American Express, MasterCard), credit card type (silver, gold, platinum), charged interest and annual costs. The following credit cards are offered by Intesa Sanpaolo S.p.a..
Updated on 31 May 2020
NextCard

Sales Region
Italy
Card Currency
EUR
Card Provider
MasterCard
Card Type
Standard
Annual Costs
12.00 EUR
Italy: This product is offered to Italian residents only. When clicking on the product link you will be redirected to the product page in Italian.

See Also
Similar Banks

Interbanca S.p.a.
corporate finance

Intesa Sanpaolo Private Banking S.p.a.
private banking, asset management

Invest Banca SpA
private and investment banking

Istituto Per Il Credito Sportivo - Ente di Diritto Pubblico
public sector finance
Banking Products in Italy
See Also
Related Articles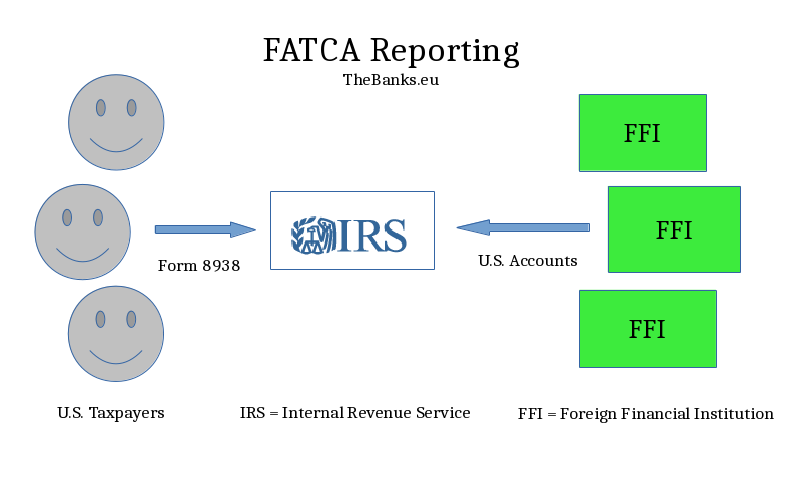 8 September 2015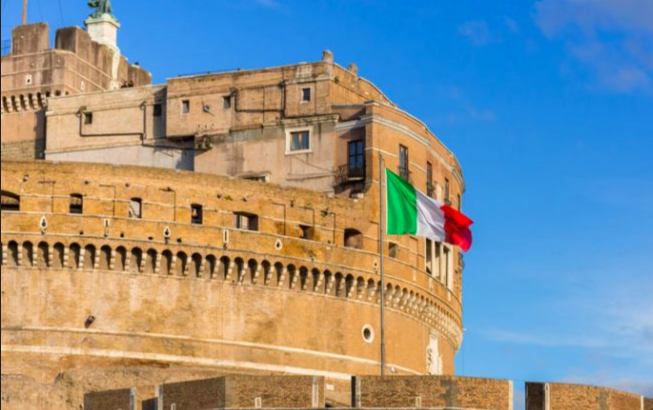 4 February 2020