Contacts
PIAZZA GAE AULENTI, 3 TOWER A, 20154, MILANO, Italy
Domestic Presence
Branches (2018)
2,836 (-8.13%)
In 2018 Unicredit Spa had 2,836 branches in Italy. Decline compared to the previous period (2017) was -8.13%. The evolution of the number of branches of Unicredit Spa is shown at Chart 1 below.
Chart 1. Branches of Unicredit Spa.
European Presence: 25 banks in 17 countries
Unicredit Spa operates under the brand name UniCredit. This banking brand has presence in the following European countries and selected dependent territories of the European countries:
Austria
Bulgaria
Czech Republic
France
Germany
Greece
Hungary
Ireland
Italy
Luxembourg
Romania
Serbia
Slovakia
Slovenia
Spain
Switzerland
United Kingdom
Defunct Banks: 4 banks in 4 countries
The following banks operating under UniCredit brand name has been recently closed down:
Cayman Islands
Estonia
Latvia
Lithuania
Similar Banks

Serfina Banca Spa
retail banking

Solution Bank S.p.a.
regional universal banking

Unione di Banche Italiane SpA
retail banking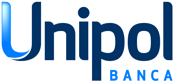 Unipol Banca
retail banking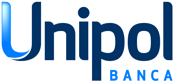 Unipol Merchant Banca Per Le Imprese Spa
merchant banking
Banking Products in Italy
See Also
Related Articles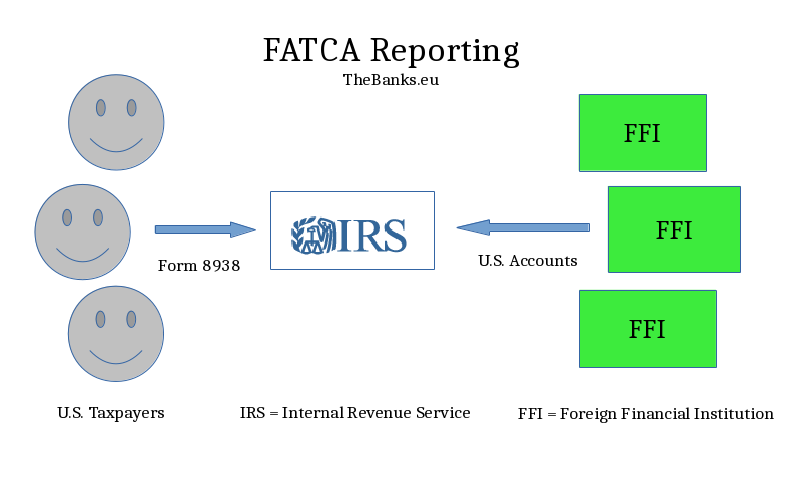 8 September 2015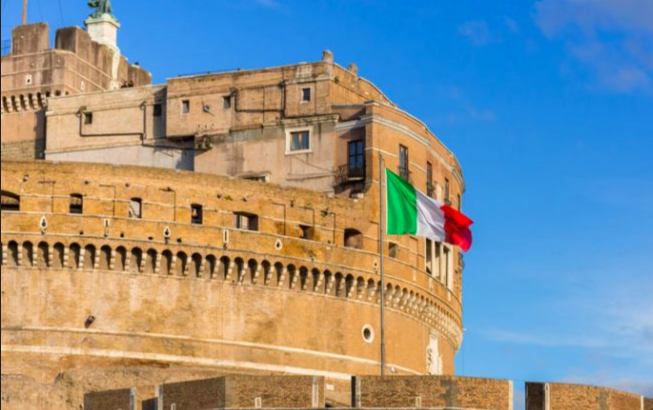 4 February 2020