Contacts
Piazza della Costituzione, 2/2, 40128, Bologna, Italy
European Presence: 1 bank in 1 country
Unipol Merchant Banca Per Le Imprese Spa operated under the brand name Unipol Banca. This banking brand has presence in the following European countries and selected dependent territories of the European countries:
Italy
Similar Banks

Unione di Banche Italiane SpA
retail banking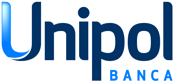 Unipol Banca
retail banking

Veneto Banca S.p.a. In Liquidazione Coatta Amministrativa
universal banking

Vivibanca S.p.a.
consumer lending

Webank S.p.a.
direct retail banking
Banking Products in Italy
See Also
Related Articles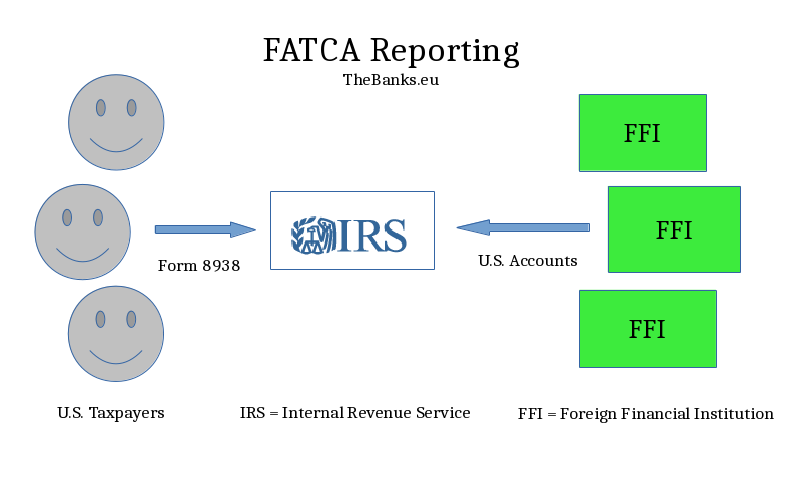 8 September 2015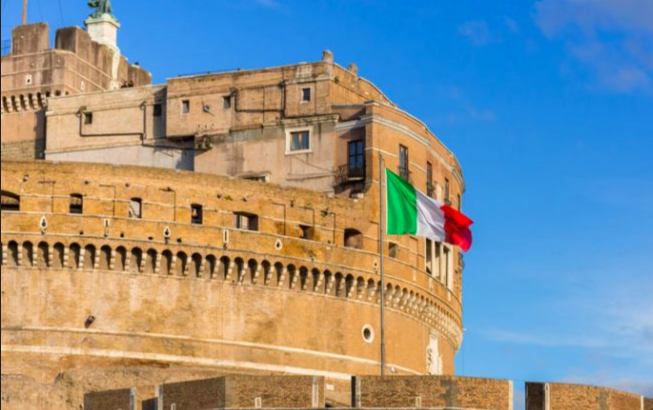 4 February 2020