Contacts
5, rue Jean Monnet, L-2180, LUXEMBOURG, Luxembourg
40
+352 46 00 11 1
+352 46 32 70
European Presence: 6 banks in 6 countries
Crédit Suisse (Luxembourg) S.A. operates under the brand name Credit Suisse Luxembourg. This banking brand has presence in the following European countries and selected dependent territories of the European countries:
Austria
France
Ireland
Luxembourg
(this bank) Crédit Suisse (Luxembourg) S.A. (LUXEMBOURG)
Netherlands
Portugal
Defunct Banks: 3 banks in 3 countries
The following banks operating under Credit Suisse Luxembourg brand name has been recently closed down:
Greece
Poland
Portugal
Similar Banks

Banque Raiffeisen
cooperative retail banking

Quintet Private Bank (Europe) S.A
private banking, asset management

CA Indosuez Wealth (Europe)
wealth management

Mediobanca International (Luxembourg) S.A.
corporate lending

PayPal (Europe) S.à r.l. et Cie, S.C.A.
online payment services
Banking Products in Luxembourg
See Also
Related Articles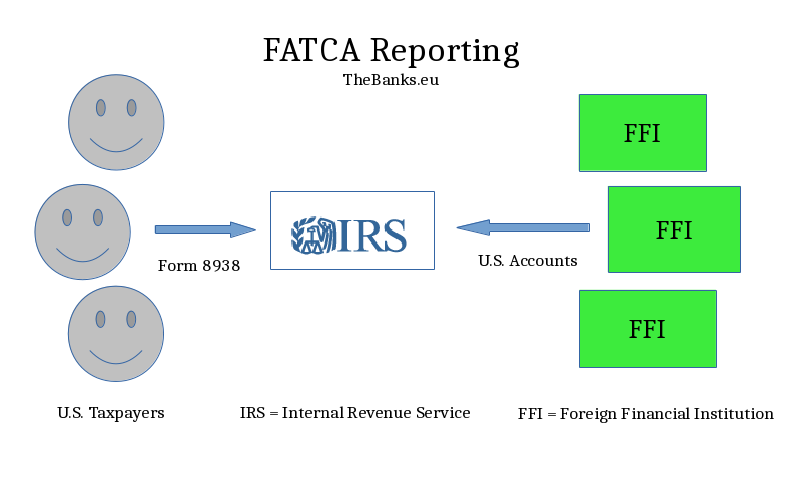 8 September 2015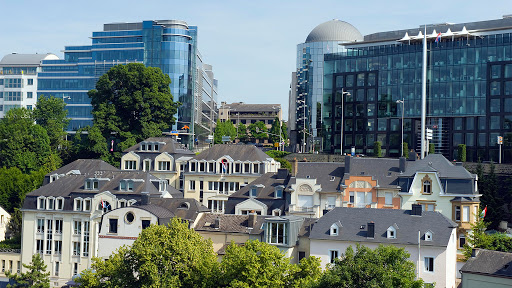 30 May 2020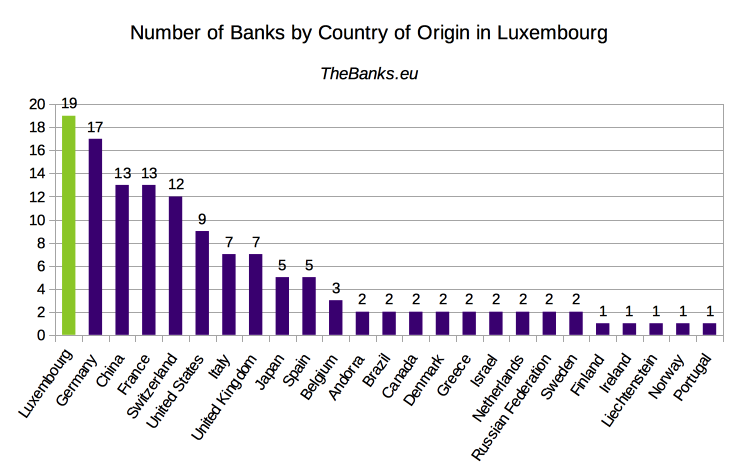 20 September 2017