Business Summary
Services
private banking
private asset management
estate planning
wealth structuring
institutional asset management
investment banking
asset services
financial advisory
Clients
high-net worth individuals
corporate and public pension funds
insurance companies
not-for profit organizations
private banks
fund managers
Products
mergers and acquisitions
capital markets
financial markets
Banque Degroof Petercam Luxembourg S.A. provides products and services in the areas of private banking, private asset management, estate planning, wealth structuring, institutional asset management, investment banking, asset services, financial advisory. The range of products offered by Banque Degroof Petercam Luxembourg S.A. includes mergers and acquisitions, capital markets, financial markets. Banque Degroof Petercam Luxembourg S.A. makes its solutions available to high-net worth individuals, corporate and public pension funds, insurance companies, not-for profit organizations, private banks, fund managers.
Similar Banks

Skandinaviska Enskilda Banken AB Luxembourg Branch
private banking, asset management

Nomura Bank (Luxembourg) S.A.
fund administration

UniCredit International Bank (Luxembourg) SA
wealth management, family office

Banco Bradesco Europa S.A.
private and corporate banking

Bank GPB International S.A.
corporate banking, asset management
Banking Products in Luxembourg
See Also
Related Articles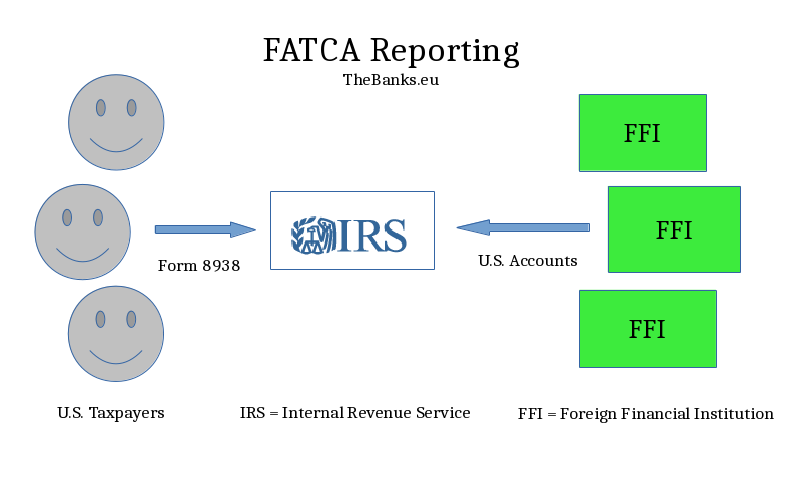 8 September 2015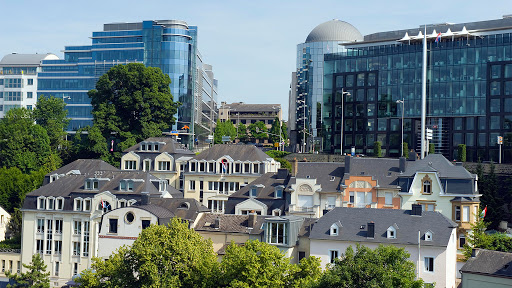 30 May 2020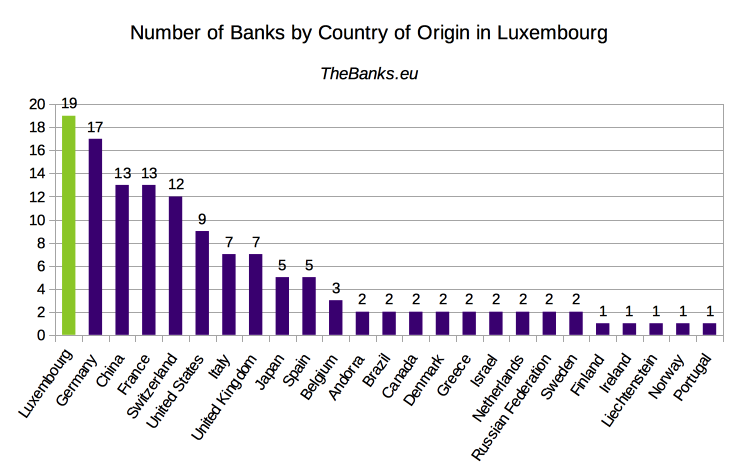 20 September 2017