Business Summary
Services
wealth management
asset management
wealth structuring
portfolio management
financing solutions
private equity management
Clients
high net worth individuals
family groups
institutions and corporates
external wealth managers
CA Indosuez Wealth (Europe) provides products and services in the areas of wealth management, asset management, wealth structuring, portfolio management, financing solutions, private equity management. CA Indosuez Wealth (Europe) makes its solutions available to high net worth individuals, family groups, institutions and corporates, external wealth managers.
Ways to Bank
Business Channels

branch

online banking

mobile app
Products and services offered by CA Indosuez Wealth (Europe) are available at its branches and via its online banking system, mobile application.
Similar Banks

Société Générale Capital Market Finance S.A.
capital markets services

Quintet Private Bank (Europe) S.A
private banking, asset management

Banque Raiffeisen
cooperative retail banking

Mediobanca International (Luxembourg) S.A.
corporate lending

PayPal (Europe) S.à r.l. et Cie, S.C.A.
online payment services
Banking Products in Luxembourg
See Also
Related Articles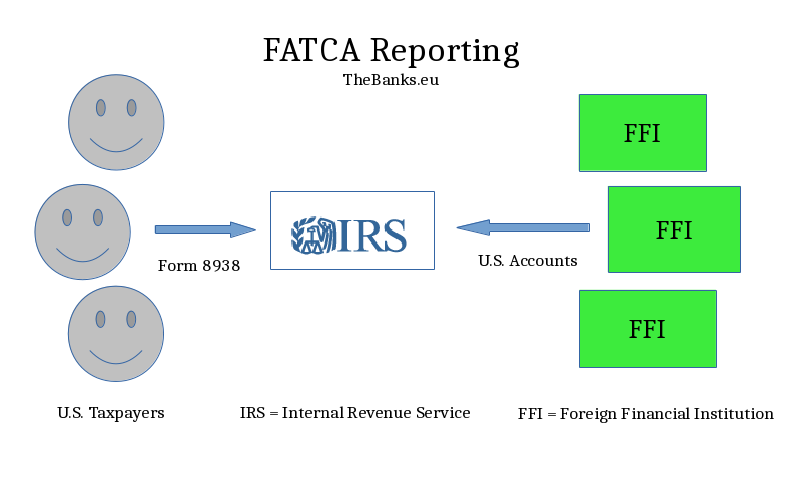 8 September 2015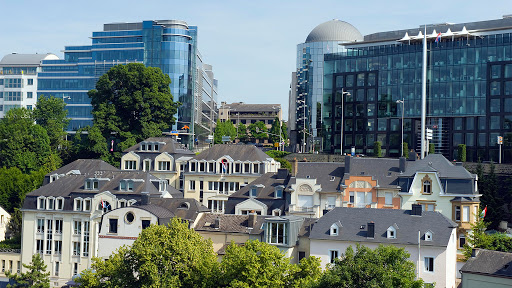 30 May 2020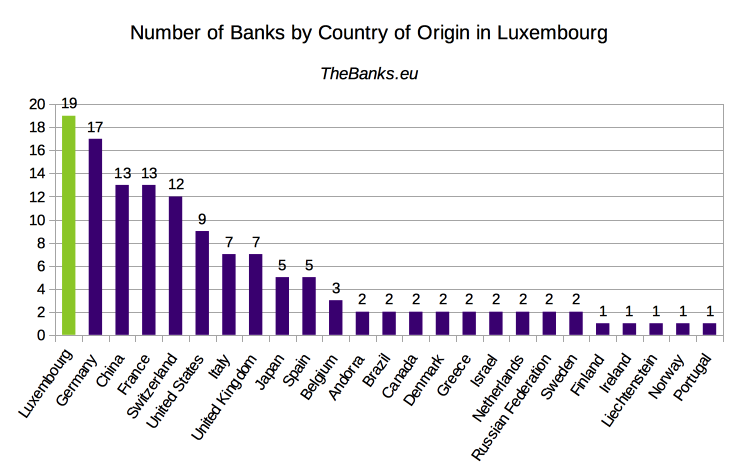 20 September 2017