Contacts
4, rue Thomas Edison, 1445, STRASSEN, Luxembourg
661
+352 44 903 1
+352 44 903 2001
European Presence: 3 banks in 3 countries
DZ PRIVATBANK S.A. operates under the brand name DZ Privatbank. This banking brand has presence in the following European countries and selected dependent territories of the European countries:
Germany
Luxembourg
(this bank) DZ PRIVATBANK S.A. (STRASSEN)
Switzerland
Similar Banks

ING Luxembourg
universal banking

Clearstream Banking S.A.
post-trade services

RBC Investor Services Bank S.A.
asset servicing

NORD/LB Luxembourg S.A. Covered Bond Bank
mortgage covered bonds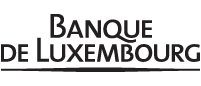 Banque de Luxembourg S.A.
asset management
Banking Products in Luxembourg
See Also
Related Articles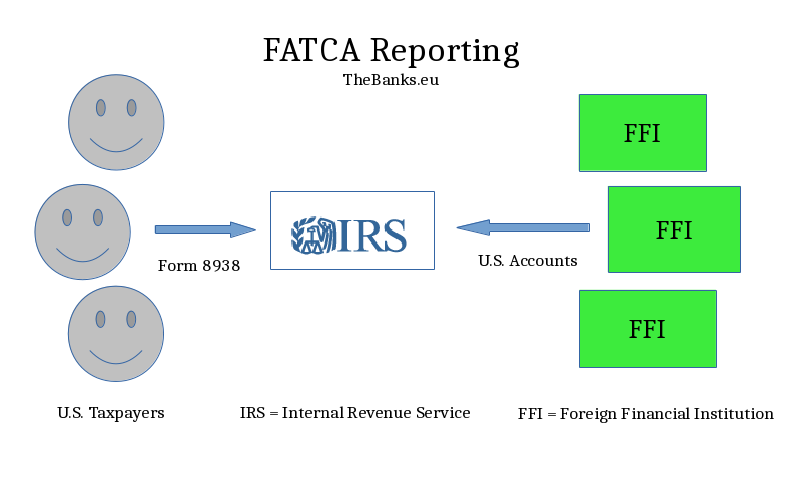 8 September 2015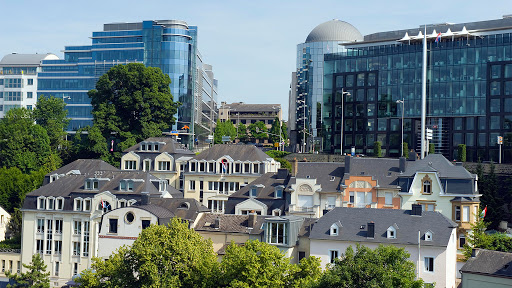 30 May 2020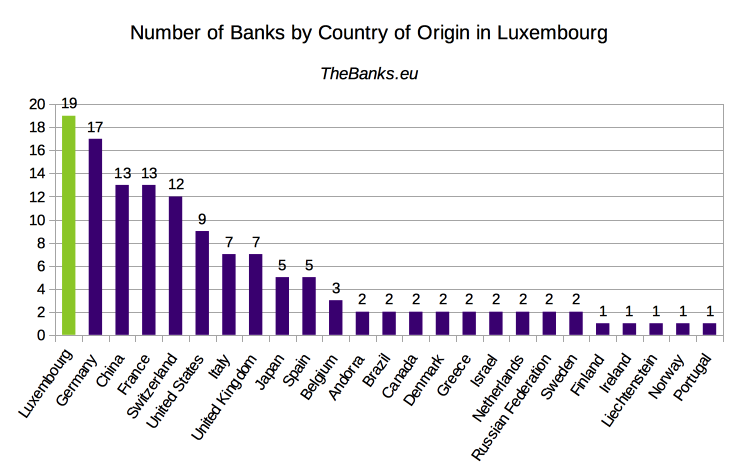 20 September 2017